Travel
Logan Airport offers 'Ticket to Skip' security line for travelers who arrive by ferry or water taxi
Travelers who commute to Logan Airport by water will now receive a security line perk.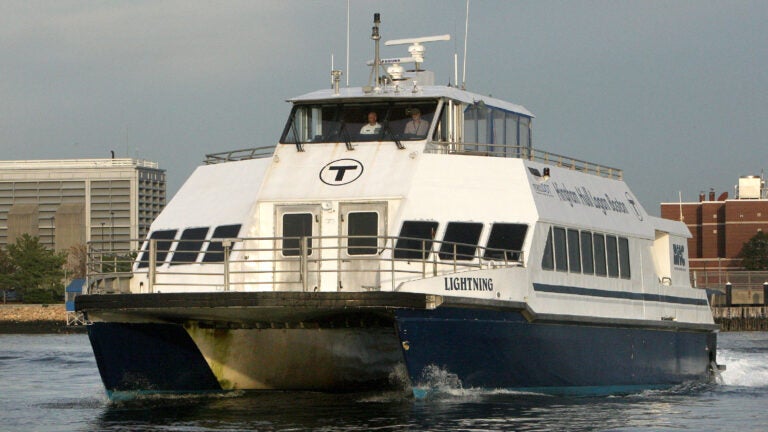 If you travel by water transportation to reach Logan Airport, you'll be rewarded in the security line.
Travelers who take the MBTA's ferry or water taxi service to the Logan Airport Boat Dock now receive an orange "Ticket to Skip" pass upon boarding a free Logan Airport shuttle to the terminals, Massport announced on Monday. The pass, when presented to security checkpoint staff, allows travelers to move ahead of the security line.
The perk marks the latest way Massport is trying to reduce congestion at the airport by encouraging more passengers to use High Occupancy Vehicles (HOVs).
In May, Massport reduced ticket prices and gave security line privileges to riders of the Back Bay Logan Express for the same reason. Since, ridership of the Back Bay Logan Express has more than doubled to nearly 98,000 from over 45,000 during the same four-month period last year, according to a press release.
The water services run year-round and serve the Boston waterfront, as well as Hingham and Hull.