Travel
Sunrises and sunsets at Acadia National Park are 'bucket-list experiences,' according to Fodor's
Fodor's recognized Cadillac Mountain Road as a scenic drive.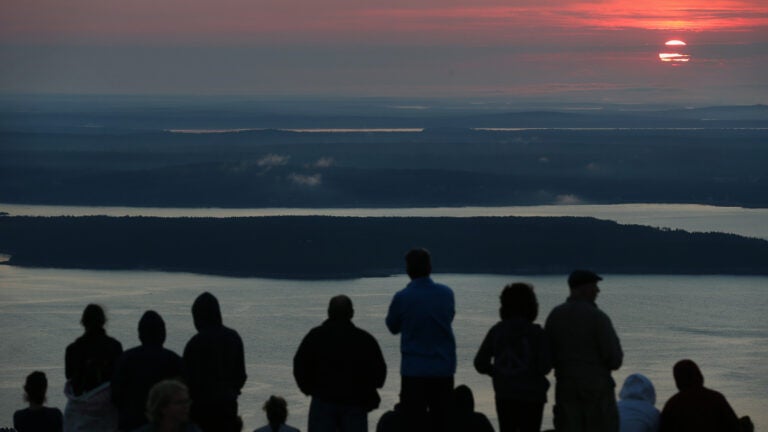 When it comes to spectacular sunrises and sunsets, a national park in Maine is home to a "bucket-list experience," according to Fodor's.
Cadillac Mountain Road, part of Acadia National Park in Bar Harbor, Maine, was recognized for "shortest scenic drive" in a Fodor's article highlighting extreme situations found among 20 national parks in the country. It was the only New England spot on the list.
Fodor's said the following about Cadillac Mountain Road:
"We love all 3.5 miles of Cadillac Mountain Road. One of the classic national park scenic drives, this gently ascending road takes you to the summit of Cadillac Mountain with sweeping views of the tiny Porcupine Islands, and Bar Harbor, whose slack marine beauty is of iconic New England beauty. Sunsets and sunrises here are bucket-list experiences."
The publication also offered an insider tip, suggesting to head up the mountain for sunrise in order to avoid the crowds at sunset.