Travel
A Berkshires hotel made Fodor's list of 100 most incredible hotels in the world
Fodor's called Tourists a "perfect country weekend getaway."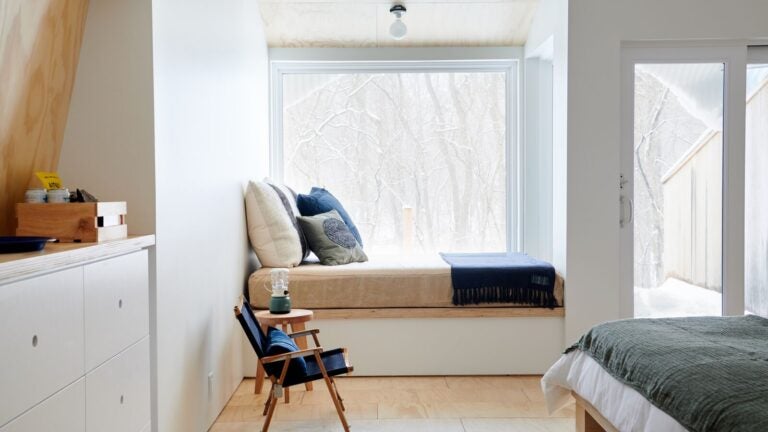 Travelers looking for a "perfect country weekend getaway" should head to the Berkshires, according to Fodor's.
Tourists in North Adams was just named among the 100 most incredible hotels in the world for 2020 by the publication. The list of 100 is divided up into 10 geographic categories, and 15 are in the U.S.
Tourists was the only New England hotel that made the cut.
"The best hotels in the world are certainly larger than life — but not necessarily out of reach for the average traveler," said Jeremy Tarr, editorial director of Fodors.com, in a press release. "Whether rustic or luxurious, the 100 diverse properties on this year's list each offer an experience loaded with authentic charm, breathtaking accommodations, and an intangibly seductive feeling of wonder."
Fodor's wrote the following about Tourists:
"A stay at this updated motor lodge is a perfect country weekend getaway, where everything is just as charming as you imagined in your head. Rooms are rather sparse, letting the setting do its own work, with clean, modern design surrounded by forest and natural light."
You can read the entire list
here
.