Travel
Killington Resort is now open for the skiing season
It's time to hit the slopes.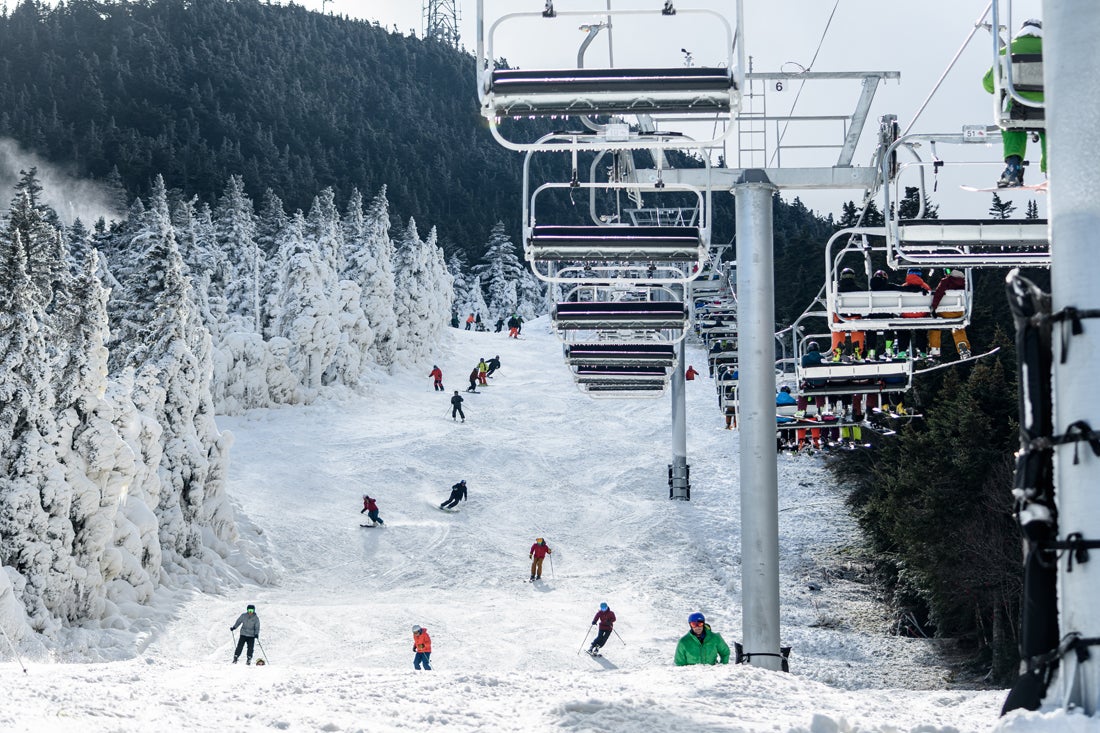 The 2019-20 ski season has arrived at Vermont's Killington Resort.
The resort opened Sunday at 11 a.m. for pass holders, becoming "the first Eastern resort to open for skiing and snowboarding," according to a press release. The resort opened to the general public Monday at 9 a.m.
https://www.facebook.com/killingtonresort/posts/10156968797599401
New this season at Killington is the Woodward Mountain Park, a network of skiing and riding zones that offer "exciting on-mountain experiences for all ages and abilities," according to the resort's website. The park will contain learning zones, freestyle zones, and more.
"Through an artfully constructed progression-based design, the Woodward Mountain Park guides athletes through an evolutionary journey that is ultimately controlled by their own personal goals and individual style," according to Killington.
Riders will also discover a new chairlift at Killington this season: the North Ridge Quad. The chairlift replaces the North Ridge Triple, which debuted at the resort during the 1972-73 season.