Travel
Here's how to sign up for alerts about construction-related delays at Logan Airport
The alerts aim to "reduce traveler's stress," according to Massport.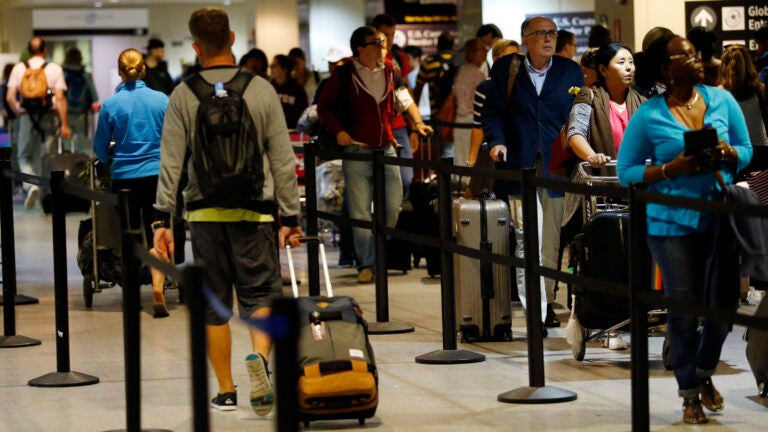 Passengers can now stay on top of construction-related delays during Logan Airport's makeover by signing up for airport texts.
Logan Airport began sending text alerts to customers on Friday "in an effort to reduce travelers' stress and improve communication with passengers during the ongoing construction and changes at the airport," according to a Massport press release.
Passengers who wish to receive text alerts related to the airport project, called Logan Forward, should text "SIGNUP" to 30256 from their phone. Standard messaging and data rates may apply.
Once signed up, passengers will be texted information about "disruptive construction and traffic impacts at and around the airport" that include roadway changes and closures, detours, and major delays, according to Massport.
Logan customers who would rather receive the information by email can sign up for email alerts on LoganForward.com.