Travel
These Amtrak deals, including free tickets for kids, will save you money in 2020
But you have to act fast.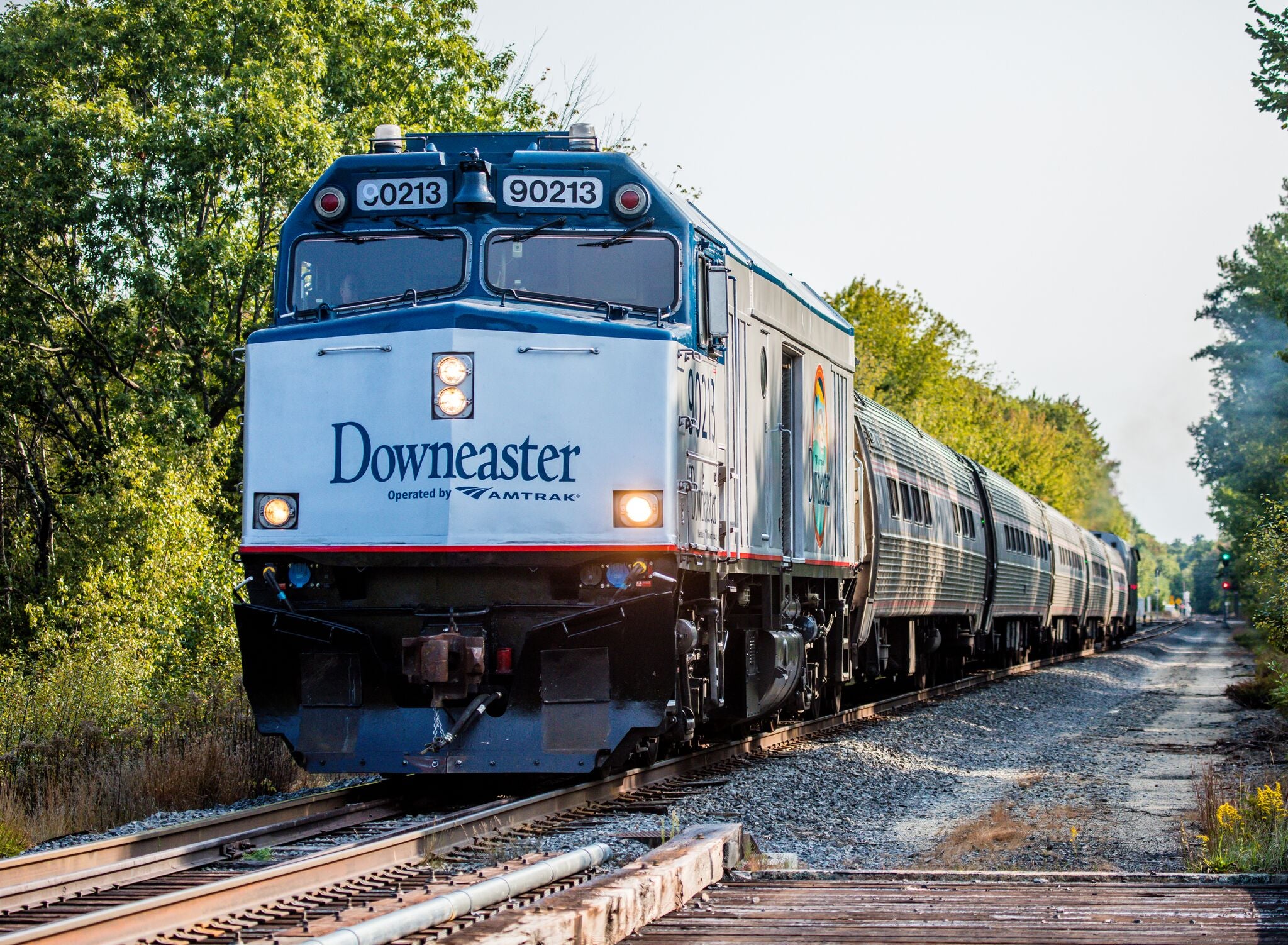 Amtrak travel over the next several months just got more affordable.
On Tuesday, which is National Plan Your Vacation Day, Amtrak announced that it would discount train fare by 30 percent for customers who buy their tickets by Jan. 30. The company also launched a kids ride free flash sale on Monday for travel during February school break.
National Plan Your Vacation Day is a result of America's "vacation deprivation" problem, according to the U.S. Travel Association: American workers "left 768 million unused vacation days on the table in 2018, up 9 percent from the previous year."
"Amtrak is encouraging customers to not let those vacation days go unused by offering a number of discounts to see America on an adventure to destinations across the country," Amtrak wrote in a press release.
The 30 percent discount is good for a one-way adult ticket in coach and Acela business class between Feb. 16 and May 31. Examples of discount fares include one-way tickets between Boston and New York for $39 and one-way tickets between Boston and Durham, N.H., for $15.
Parents looking to take advantage of the kids ride free deal must purchase their tickets by Feb. 2 for travel between Feb. 17 and Feb. 29. The tickets are good for travel aboard all Amtrak Downeaster trains. The free tickets apply to children age 2 to 12 traveling with an adult on the same itinerary.
While the kids ride free flash sale is for travel only on Downeaster trains, the 30 percent discount applies to trips on all of the following: Downeaster, Northeast Regional, Acela, Carolinian, Piedmont, Keystone, Pennsylvanian, Vermonter, Maple Leaf, Empire Service, Adirondack, and Ethan Allen. The 30 percent discount is cannot be combined with any other discount offer.