Travel
Back Bay Logan Express has new drop-off and pickup locations
The change happened Saturday.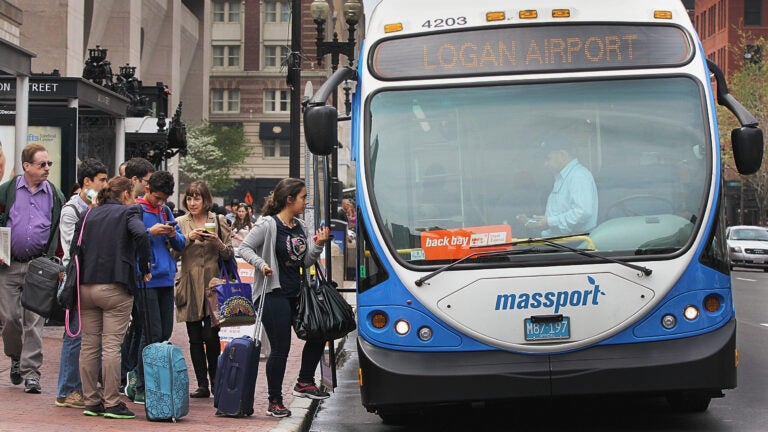 Travelers riding the Back Bay Logan Express to and from Logan International Airport are getting used to new Boston pickup and drop-off locations, which began on Saturday.
The bus now stops in front of the Prudential Center at 800 Boylston St. and in front of the Dartmouth Street entrance to Copley Place, according to Massport. The previous pickup and drop-off locations were the Hynes Convention Center on Boylston Street and the Back Bay T Station on Dartmouth Street.
The Back Bay Logan Express buses are scheduled every 20 minutes, and trips run from the Prudential Center between 5 a.m. and 9 p.m. and from Logan Airport between 6 a.m. and 10 p.m. every day.
In May, passengers began paying less for tickets and receiving security line privileges at Logan Airport. The price of a Back Bay Logan Express ticket dropped from $7.50 to $3 for a trip to Logan Airport, and riders traveling out of Logan began paying nothing at all. Riders who show their receipts to a Logan Airport worker upon arriving at the security checkpoint are directed to an expedited security line.
Logan Express also has four suburban locations where passengers can board a bus to Logan. The full-service bus terminals, which include parking, are located in Braintree, Framingham, Peabody, and Woburn.
The story has been updated to note additional hours provided by Massport.