Travel
Airbnb Online Experiences just launched
And Viator, a Tripadvisor company, now has an online experiences program called #RoamFromHome.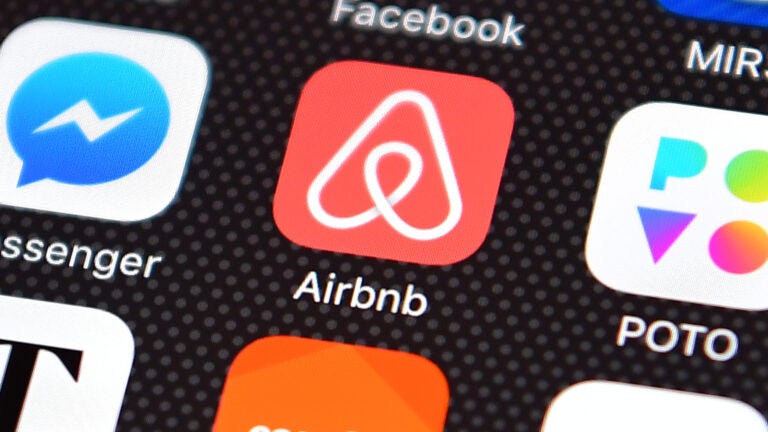 You may be stuck inside this weekend, but why should that prevent you from taking a cooking class in Morocco or a nutrition lesson from an Olympian?
Airbnb launched Airbnb Online Experiences this week so that people can still experience the "magic" of Airbnb Experiences by learning and exploring from home during the coronavirus pandemic.
Virtual travelers can now book more than 50 virtual Airbnb Experiences in more than 30 countries at airbnb.com/online-experiences, with thousands more expected online in the coming months, according to the company. Experiences range from cooking lessons in Morocco to Irish dancing lessons in Ireland to sketching with an artist in New York. Some of the experiences are even led by Olympic medalists. They are all hosted on Zoom.
"Human connection is at the core of what we do," said Catherine Powell, head of Airbnb Experiences, in a press release. "With so many people needing to stay indoors to protect their health, we want to provide an opportunity for our hosts to connect with our global community of guests in the only way possible right now, online."
The program allows hosts to still earn an income while continuing to share their expertise with millions of guests, according to Airbnb. Airbnb is providing hosts access to Zoom free of charge, along with support services for curating and sharing their online experience. Airbnb has also partnered with several organizations, such as the National Council on Aging and SAGE, to curate experiences for users most isolated, such as older adults. Airbnb says it will offer those experiences free of charge.
Viator, a Tripadvisor company, launched a project this week called #RoamFromHome, an online market of more than 100 virtual tours and experiences. Small businesses make up 80 percent of the offerings, according to Viator. The experiences are a mixture of both paid and free, and Viator is waiving commission on all paid ones, according to a press release. The experience range from self-guided wine tastings to pasta-making classes in Tuscany to visiting sites made famous by Harry Potter.
"With #RoamFromHome, we hope to help travelers continue exploring the world while so much of it, and so many of us, remain on lockdown," said Ben Drew, president, Viator, in a press release.  "We've also heard from our operators just how challenging things have been. For that reason, we'll waive commission on these products. We want this project to support our operator community — and give those of us at home a way to keep learning and exploring."