Travel
Southwest CEO says summer will determine whether he will 'radically restructure' the company
"Things have to improve quickly over the summer."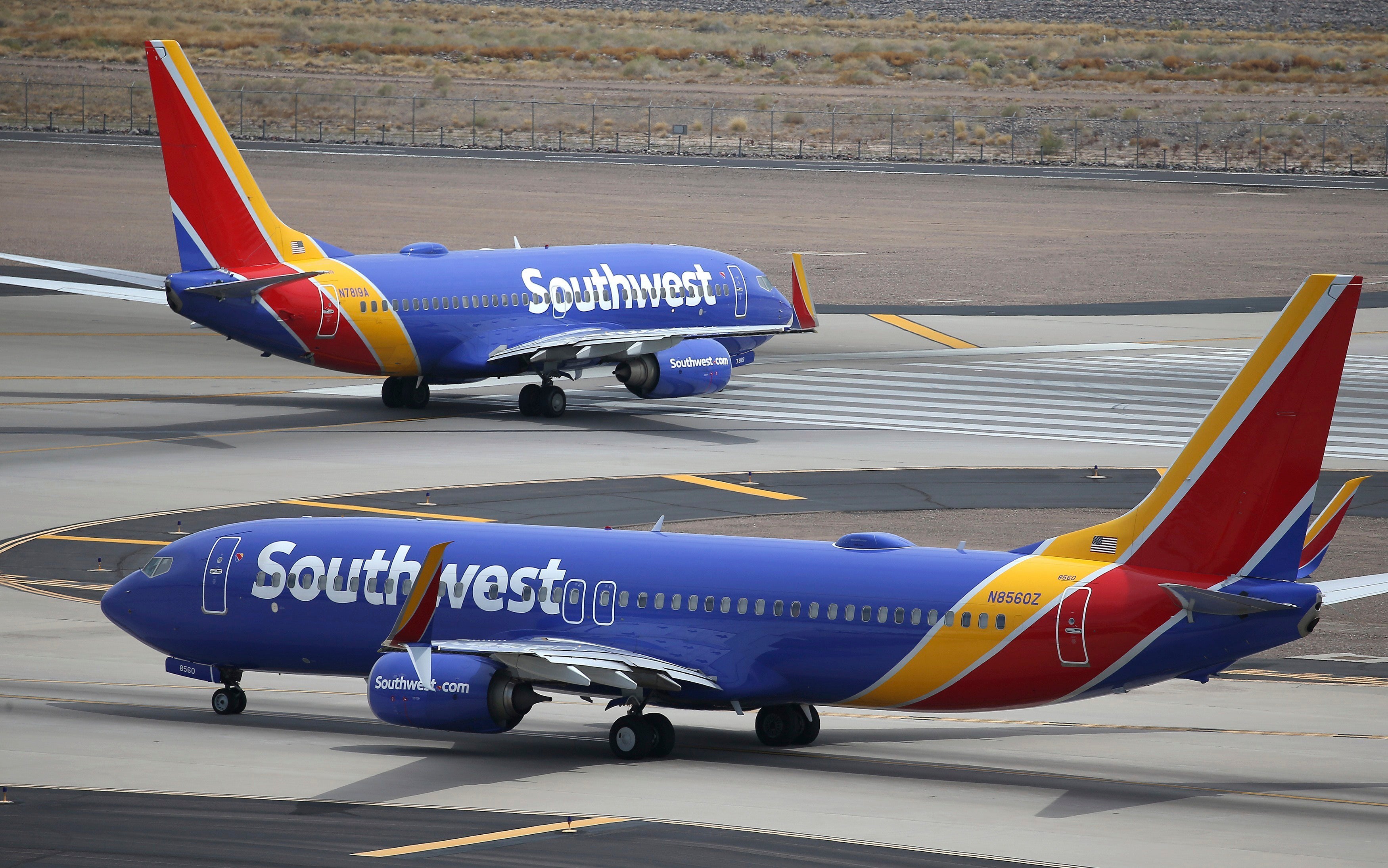 Southwest Airlines could go through a radical restructuring if business doesn't improve this summer, the airline's CEO said in a video message posted on the company's website Friday.
The company's finance and legal teams have boosted the airline's cash reserve to $14 billion, said Gary Kelly, chairman and CEO of the airline, and employees taking voluntary time off during the
coronavirus pandemic
 have saved the company millions of dollars.
"But in April, we lost about a billion dollars, not counting the government support, which just isn't sustainable," said Kelly. "Things have to improve quickly over the summer. And if they don't, we'll have to radically restructure
Southwest
Airlines. If we do, you'll see a radically restructured industry, for that matter."
Kelly said heading into the fall, Southwest plans to reduce capacity by about 30 percent.
"Hopefully it won't be that deep," Kelly said. "But that's what the plan is right now. While overstaffing isn't tied 100 percent to capacity levels, you can make at least some assumptions that we're overstaffed in many areas at a similar rate."
Southwest has a near 50 year history of never having a layoff or involuntary furlough, Kelly said.
"We are doing everything possible to try to ensure we can keep that record," Kelly said.
Last week, Kelly
announced
that Southwest will reveal options for employees to voluntarily separate from the company on June 1.