Travel
Delta will cap seating, block middle seats through September
Middle seats show up as "unavailable or not assignable" at booking.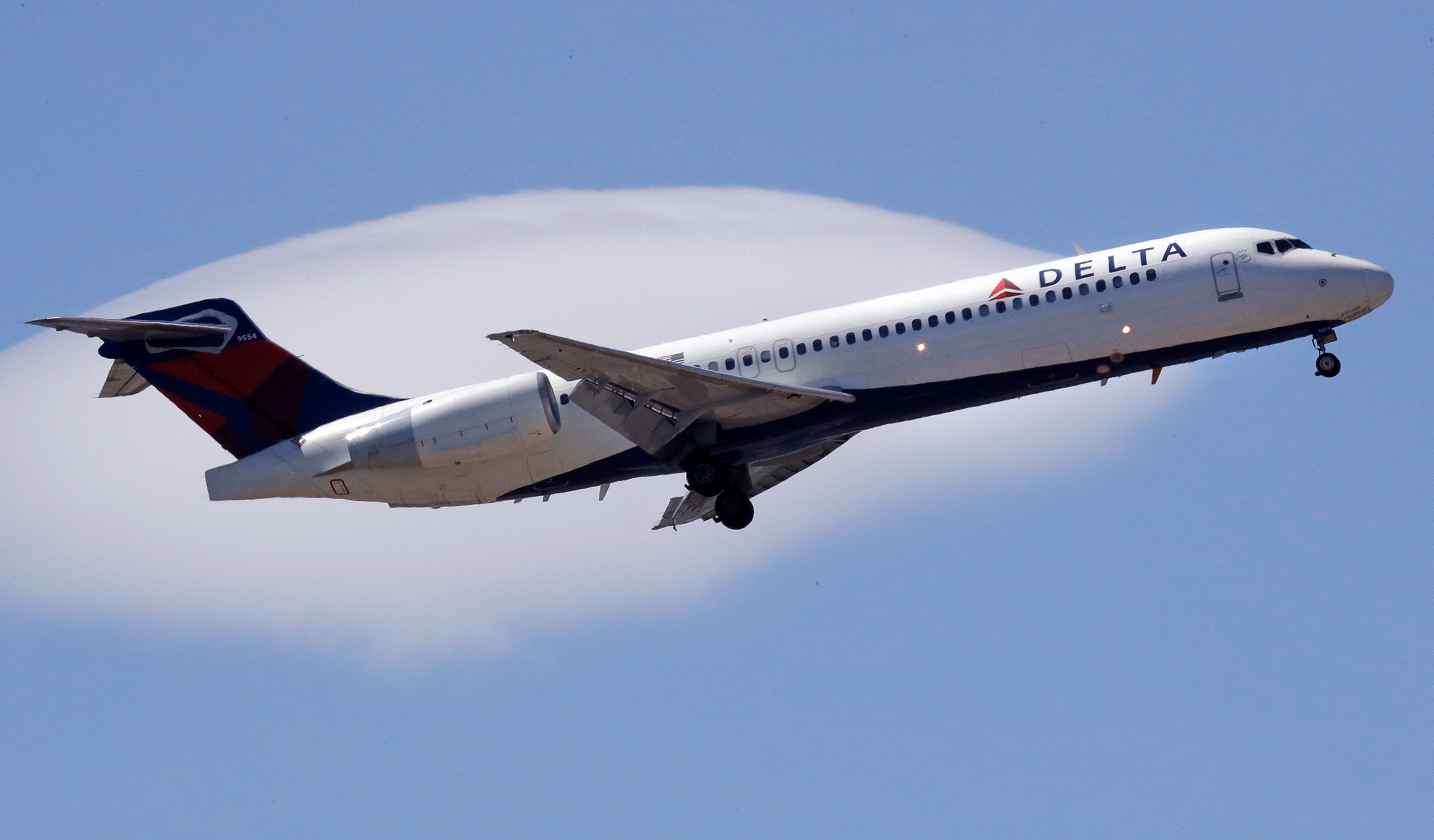 Delta Air Lines will continue to cap seating and block middle seats through September in an effort to "make more space for safer travel" this summer during the coronavirus pandemic, the Atlanta-based airline announced Wednesday.
The decision comes as air travel slowly picks up. The Transportation Security Administration screened 353,261 travelers on June 1, the most since the public health crisis began in March — but still a severe decline from screenings on the same date last year, which totaled 2,499,002.
When travelers book a Delta seat through Sept. 30, middle seats show up as "unavailable or not assignable," according to a press release. The company noted it is also blocking the selection of some aisle seats on planes with 2×2 seating configurations.
The airline has also reduced the number of passengers on board its planes by capping seating at 50 percent in First Class, 60 percent in the Main Cabin, Delta Comfort+, and Delta Premium Select, and 75 percent in Delta One through Sept. 30.
"On routes where increasing customer demand is driving flight loads closer to our caps, we will look for opportunities to upsize to a larger aircraft type or add more flying," officials wrote in the release.
"Reducing the overall number of customers on every aircraft across the fleet is one of the most important steps we can take to ensure a safe experience for our customers and people," said Bill Lentsch, chief customer experience officer for Delta, in a press release. "Delta is offering the highest standards in safety and cleanliness so we're ready for customers when they're ready to fly again."
Delta has extended its change-fee waiver for new flights purchased through June 30, which means passengers can change their plans without paying a fee within a year of the date of purchase.
Travelers can read more about upgrades and enhanced cleaning practices on Delta in the press release.
In May, Delta temporarily suspended service at two New England airports — T.F. Green International Airport in Warwick, R.I., and Manchester-Boston Regional Airport in Manchester, N.H. — to consolidate operations while customer traffic is low.