Travel
'Bring on summer': American Airlines is expanding its July schedule
"We're seeing a slow but steady rise in domestic demand," an airline official said.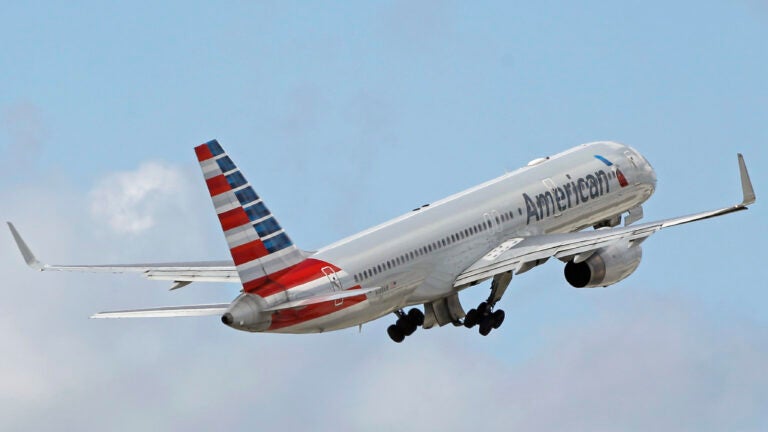 "Bring on summer," American Airlines wrote in a press release Thursday announcing more flights in July.
The airline industry has been hit hard by the global public health crisis, with travel down an estimated 95 percent in April. In May, American saw a "slow but steady" increase in demand, according to the release, serving an average of 110,000 customers per day by the end of the month, up from about 32,000 customers per day in April.
As a result of the increase, in July American will fly 55 percent of its domestic schedule and nearly 20 percent of its international schedule compared to the same period last year.
"We're seeing a slow but steady rise in domestic demand," said Vasu Raja, senior vice president of network strategy for the airline, in the press release. "After a careful review of data, we've built a July schedule to match. Our July schedule includes the smallest year-over-year capacity reduction since March. We'll continue to look for prudent opportunities to restore service so our customers can travel whenever and wherever they are ready."
American will also open 11 Admirals Club lounges in across cities on June 22, offering pre-packaged snacks and a full-service bar. For safety, the airline has added plexiglass shields at the reception and service desks, touchless restroom doors where possible, hand sanitizer stations, and social distancing signage. The Boston lounge in Terminal B of Logan International Airport is among 13 lounges that will reopen as service centers, available for travel assistance.
The airline is waiving change fees on travel booked by June 30. The July schedule is now available for purchase.