Travel
Here's how the bus experience has changed due to COVID-19
Passengers are checking in digitally, wearing masks, and more.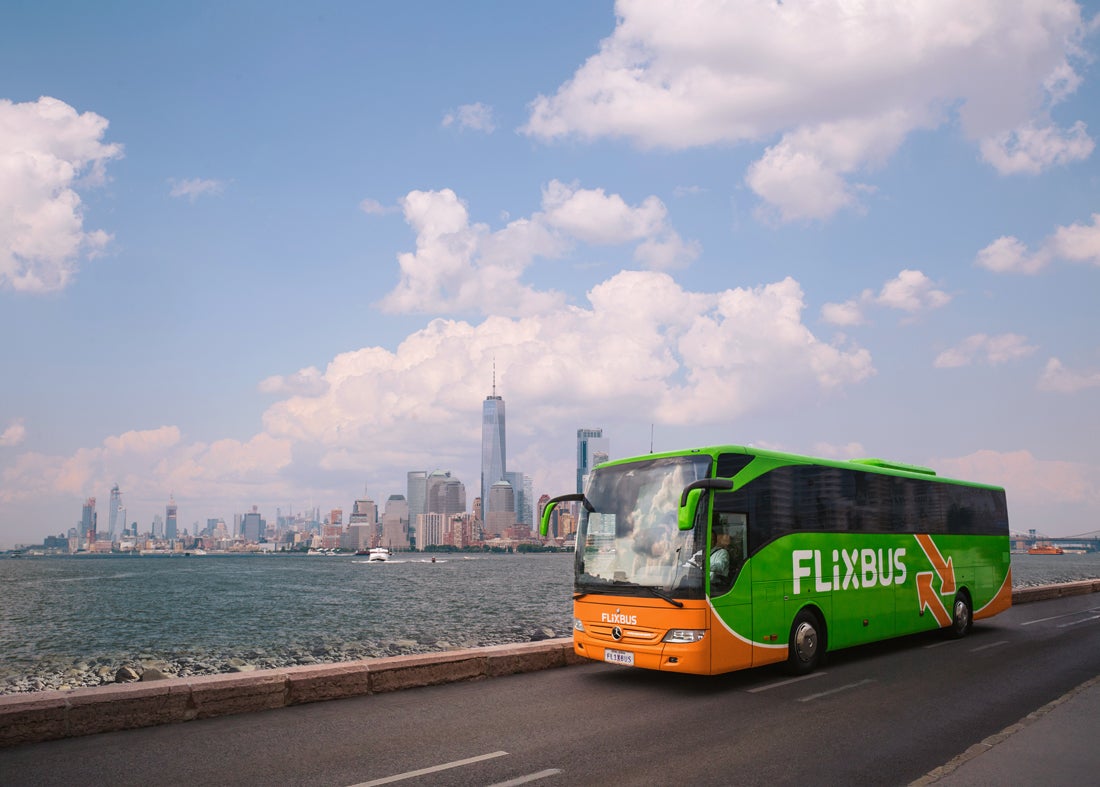 Bus companies are resuming operations this month with new health and safety guidelines in place in response to the coronavirus pandemic.
Peter Pan Bus Lines, which welcomed customers back on Friday, has implemented contact-free boarding where passengers can look up their boarding pass by providing their name, social distancing measures in buses and lines, and mandatory face coverings. The company released a video illustrating how the buses are cleaned and disinfected using a sealant that kills germs and viruses on contact.
"Shutting down was one of the hardest things we have ever done," said Peter Picknelly, chairman of Peter Pan Bus Lines, in a press release. "We also know that our customers have been through a lot as well. So, we are happy to back on the road, serving our customers again, but now using the best cleaning and sanitizing practices in the transportation industry."
The low-cost, high-tech FlixBus, which launched in Massachusetts in September, will resume service in Boston on June 25.
Passengers will check-in digitally, wear face coverings, discover hand sanitizer at bus entrances, and follow social distancing guidelines when boarding and de-boarding, according to the company. Crews will disinfect buses after each trip, paying special attention to high-touch surfaces such as door buttons, handrails, armrests, windowsills, tray tables, and seatbelt latches.
Greyhound, which reduced services and canceled some routes during the pandemic, began requiring face coverings on May 13. Passengers also utilize contactless boarding, follow social distancing measures, and buses are cleaned and and disinfected using ozonation, an advanced sanitation process that kills viruses. Greyhound passengers are separated from the driver by a plexiglass shield. On Peter Pan and FlixBus, front row seats are blocked to promote social distancing between drivers and passengers.