Travel
Planning a trip? This interactive world map of COVID-19 restrictions will help.
The map provides border restrictions, quarantine information, and more.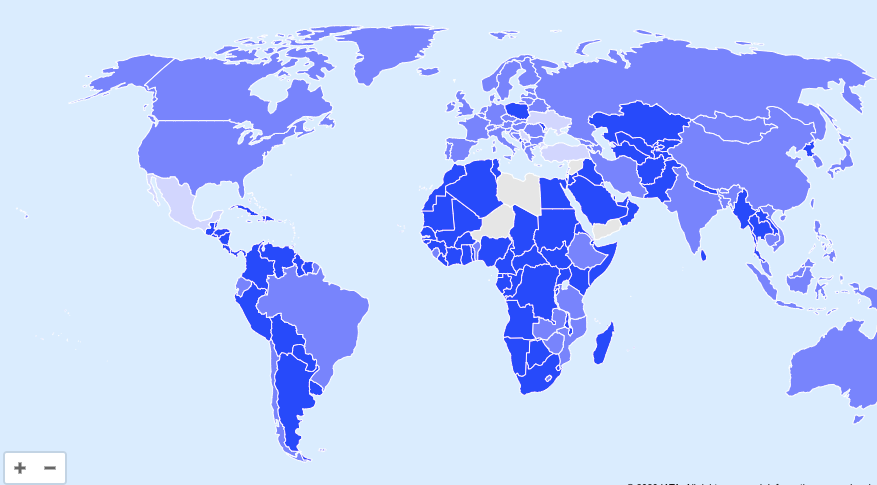 Planning a trip and trying to figure out which COVID-19 restrictions are in place throughout the world?
Travelers now have easy access to entry requirements for countries through a free interactive world map created by the International Air Transport Association (IATA). The map relies on IATA 's Timatic database, which is updated more than 200 times per day, according to IATA.
"As the aviation industry prepares to safely restart, travelers will need to know which countries' borders are open and what health restrictions exist," said Anish Chand, IATA's assistant director of Timatic, in a press release. "Travelers can rely on Timatic for comprehensive and accurate information on travel during the pandemic."
In a recent IATA survey about air travel concerns, more than 80 percent of respondents said they were just as concerned about quarantine restrictions as they were about catching the virus while traveling, according to the IATA. The map provides quarantine information as well.
The IATA represents 290 airlines that make up 82 percent of global air traffic.
The map can be viewed here.