Travel
United Airlines may ban travelers for not wearing a mask at the airport
The only exemptions will be for children under the age of two.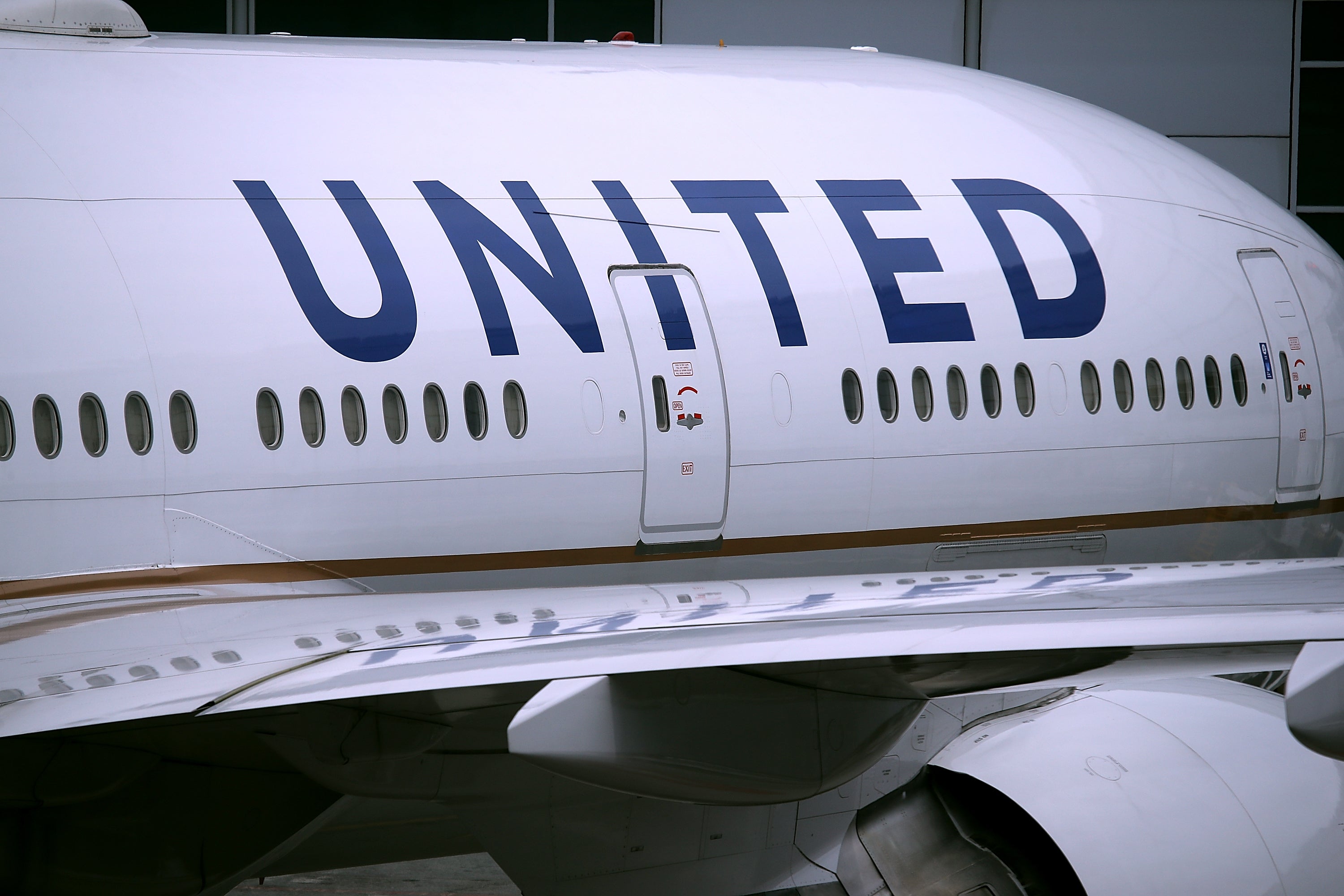 United Airlines may ban customers who won't wear masks at the airport from flying starting Friday.
The Chicago-based airline is extending its mandatory mask policy to the more than 360 airports where the airline operates worldwide, the company announced Wednesday.
"If customers refuse to comply, they may be refused travel and banned from flying United at least while the mask requirement is in place," airline officials wrote in a press release.
Passengers must wear masks at the airline's customer service counters and kiosks, gates, club locations, and in baggage claim areas, according to the airline.
"The most important thing any of us can do to slow the spread of the coronavirus is to simply wear a mask when we're around other people," said Scott Kirby, United's chief executive officer, in a statement. "A mask is about protecting the safety of others, and I'm proud of the aggressive and proactive steps United Airlines has taken to ensure people are wearing a face covering in the airports where we operate and onboard the aircraft we fly."
When United passengers are not wearing masks in United areas of the airport, an employee will issue verbal warnings and offer free masks. Passengers who don't comply will be handed a reminder card outlining the policy. After that, passengers who still don't comply could be refused travel and banned from flying United while the mask requirement is in place.
United will post signage throughout airports about the updated policy, as well as online and within the United app. The updated policy will also be added to the airline's "Ready to Fly" checklist during check-in.
The only exemptions are for children younger than two.
"If a passenger believes that there are extraordinary circumstances that warrant an exception, they should contact United or speak to a representative at the airport," officials noted.
Once aboard, United passengers are required to wear face masks for the duration of the flight, except when eating or drinking. Passengers who refuse to wear masks during the flight may also be banned from flying while the mask requirement is in place, according to the airline.