Travel
Show us photos of your pandemic summer
What does your summer look like?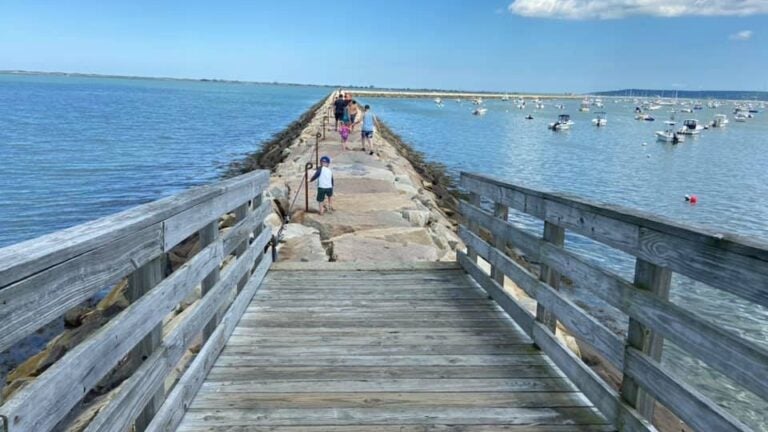 Many people have remained close to home this summer due to the coronavirus pandemic.
What does your summer look like this year?
Are you hunkering down inside with the air conditioning on full blast? Perhaps you've discovered a new walking trail, are taking part in socially-distant backyard gatherings, enjoying take-out in the park, or road tripping to local lakes or beaches?
Send a photo and short description of to [email protected] and we'll share your scenes of a pandemic summer.