Travel
What are your Thanksgiving travel plans this year?
Has COVID-19 impacted your plans?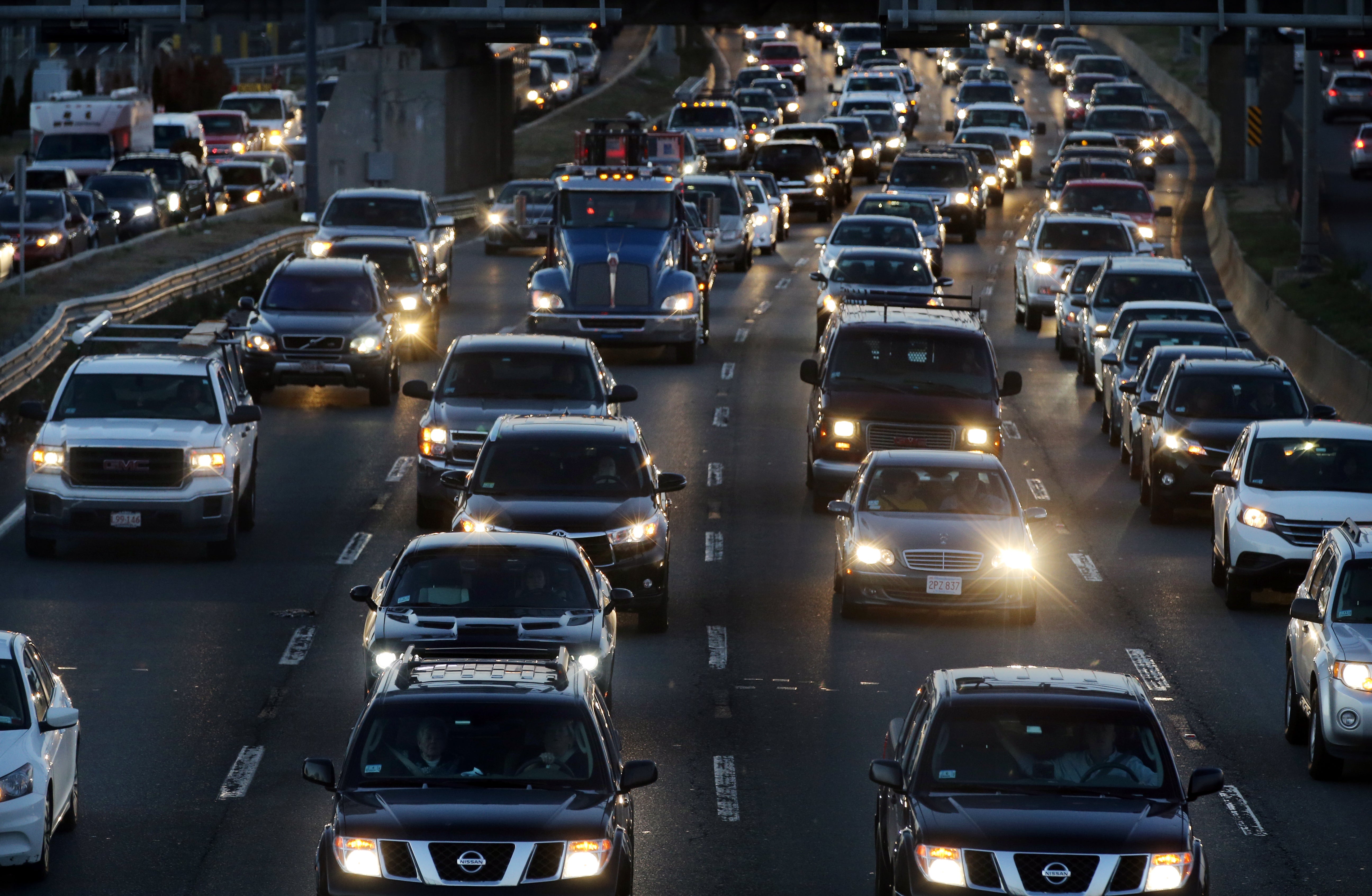 Gov. Charlie Baker recently told Massachusetts residents that Thanksgiving needs to look different this year in an effort to slow the spread of COVID-19.
Gathering with family and friends for extended amounts of time is "likely the worst possible scenario for spreading the virus," Baker said during a press conference last month. The state has released guidelines for safely celebrating Thanksgiving, which includes keeping gatherings small, following Massachusetts travel orders, wearing masks, social distancing, and self-quarantining for 14 days or obtaining a negative test result within 72 hours of spending the holiday with folks you don't live with.
Did you change your Thanksgiving plans this year due to COVID-19? Will you travel somewhere? If so, where? Or will you host? If you are gathering with family or friends, how will your celebration be different than previous years?
Let us know in the survey below or email us at [email protected] and we may share your answers on Boston.com.