Travel
U.S. News & World Report says one U.S. city has more history than Boston 
Can you guess which one?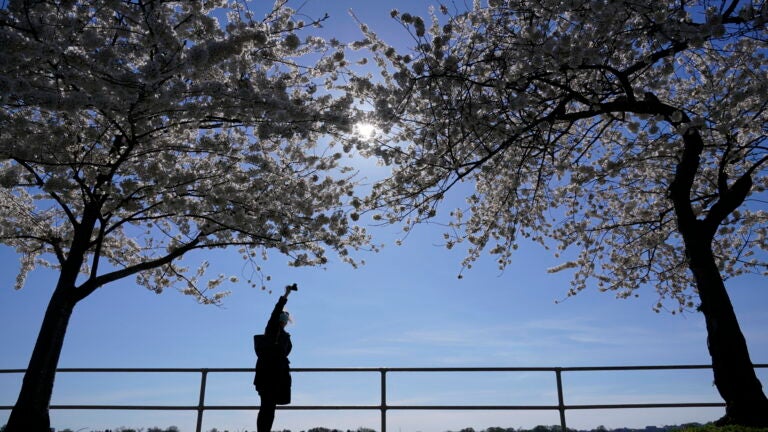 Boston is full of American history, but fell a cobblestone shy of being named the most historical getaway in the nation.
U.S. News & World Report recently named Washington, D.C., the best historical city to visit in the U.S. as part of its 2021-22 Best Vacations Rankings. Boston ranked No. 2.
The 10 historical spots on the list were determined by their "storied pasts, preserved landmarks, notable monuments and tourist-friendly services," as well as user votes.
"America's capital is brimming with affordable things to do," U.S. News wrote. "The Washington Monument, the U.S. Capitol, the White House, and the Lincoln Memorial anchor the National Mall, while the Tidal Basin boasts three of its own memorials dedicated to history-making figures."
About Boston, U.S. News wrote: "Boston is a city of American firsts. The country's first public library, first subway system, first public school, and first public park belong to Boston. Here, you can stroll the same cobblestone streets as the Puritans and revolutionaries."
The report listed the following must-see historical attractions in Boston: the Paul Revere House, built around 1680; Old North Church, built in 1723; Faneuil Hall Marketplace, built in 1742; and Fenway Park, which opened in 1912.
Boston isn't the only Massachusetts destination on the list: Plymouth ranked No. 8 and Salem ranked No. 10.
View the entire list of best historical cities to visit in the U.S.
Newsletter Signup
Stay up to date on all the latest news from Boston.com