Travel
This is the best hotel in Boston, according to Conde Nast Traveler
The publication's annual Readers' Choice Awards are out.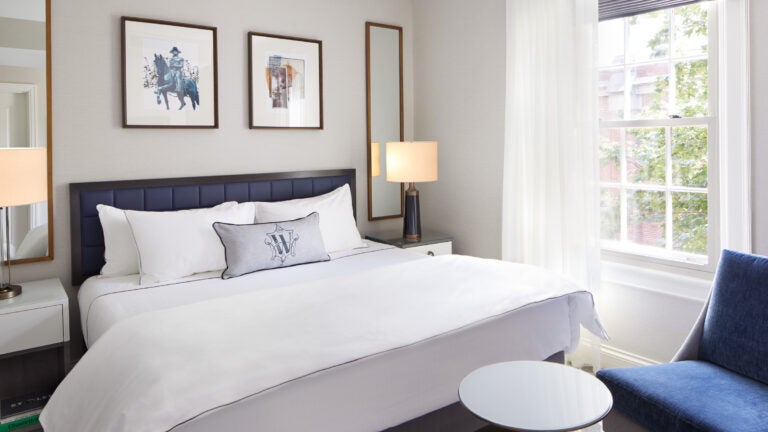 A 65-room luxury boutique hotel with sweeping views of Beacon Hill and the Charles River was just named the best hotel in Boston by Conde Nast Traveler.
The travel publication announced the best hotels in the U.S. and world as part of its annual 2021 Readers' Choice Awards, and several Northeast stays came out on top, including The Whitney Hotel, which ranked No. 1 among the 10 best hotels in Boston. The Beacon Hill hotel opened in 2019.
"We are delighted to be named the #1 hotel in Boston in the 2021 Condé Nast Traveler Readers' Choice Awards. Thank you to our loyal guests and friends for your votes," the hotel wrote on its Facebook page.
Other New England hotels topping the lists include Castle Hill Inn in Newport, R.I., which ranked No. 1 among the top 30 hotels in the Northeast and Twin Farms in Barnard, Vermont, No. 1 among the top 30 best resorts in the Northeast.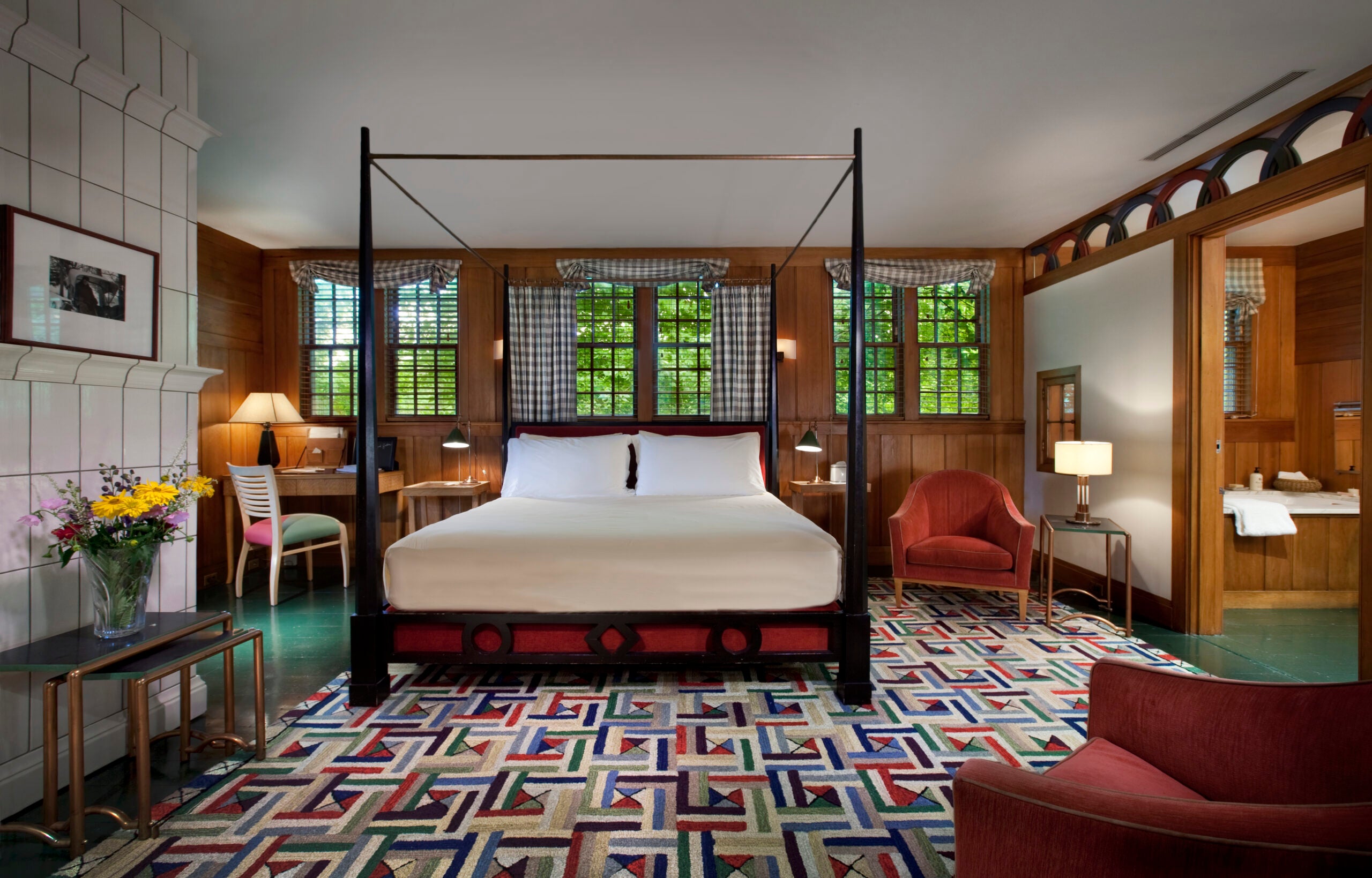 Local wellness hotels were also recognized. Among the top 30 destination spa resorts in the U.S., Winvian Farm in Litchfield Hills, Conn. ranked No. 4 (and No. 24 on the combined U.S. and world list); The Equinox, a Luxury Collection Golf Resort and Spa in Manchester, Vermont, ranked No. 10; Miraval Berkshires Resort & Spa in Lenox ranked No. 20; Blantyre in Lenox ranked No. 26; and Canyon Ranch Lenox ranked No. 29. The No. 1 destination spa resort is The Ranch Malibu in Malibu, Calif.
Ski season is fast approaching, and five of the top 40 ski resorts in the U.S. are in New England, according to the publication: New Hampshire's Bretton Woods ranked No. 28; and Vermont's Mount Snow ranked No. 20, Stowe Mountain Resort ranked No. 29, Killington Resort ranked No. 35, and Bromley ranked No. 40. The No. 1 ski resort is Deer Valley in Utah.
"As restrictions ease, it is clear that our readers have spent much of the last year and a half dreaming about travel and planning future adventures," Divia Thani, global editorial director for Conde Nast Traveler, said in a statement. "The diversity and vibrancy of our Readers' Choice Award winners represent a desire to get back out into the world and experience the best of what the travel industry has to offer."
Editors compiled the Readers' Choice Awards based on the results of an online survey available to CNT readers between April 1 and May 31, 2021. The awards rank the best hotels, resorts, destination spas, countries, cities, islands, trains, airlines, airports, and cruise lines in the world. More than 800,000 readers submitted ratings, according to the publication.
How to Boston
Get the best of the city, delivered to your inbox weekly.