Travel
The best and worst times to hit the road during Thanksgiving week, according to AAA
Plus: The agency picks the worst Boston route.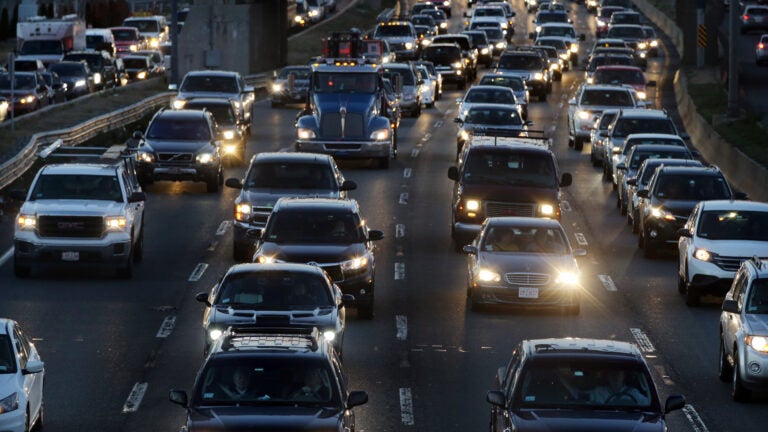 Thanksgiving travel will reach near pre-pandemic levels this year, with 53.4 million Americans hitting the roads, rails, and skies for the holiday, according to AAA.
Thanksgiving travelers will increase 13 percent to 53.4 million Americans, the highest single-year increase since 2005, AAA reported this week. About 48.3 million people will travel by car, and major metro areas could see more than double the delays, according to the report.
Boston drivers will find the worst traffic on 1-93 N, Quincy Market to MA-28, the agency said. Expect peak congestion on Wednesday, Nov. 24, from 1 to 3 p.m., when traffic will be 240 percent over typical volume.
"This Thanksgiving, travel will look a lot different than last year," Paula Twidale, senior vice president at AAA Travel, said in a statement. "Now that the borders are open and new health and safety guidelines are in place, travel is once again high on the list for Americans who are ready to reunite with their loved ones for the holiday."
The worst time to travel during Thanksgiving week, according to AAA, is between noon and 8 p.m. on Wednesday; noon and 3 p.m. on Thursday; 1 to 4 p.m. on Friday; 2 to 7 p.m. on Saturday; and 1 to 7 p.m. on Sunday.
The best time to travel during the holiday week is after 9 p.m. on Wednesday; before 11 a.m. on Thursday and Friday; and before noon on Saturday and Sunday, reported AAA.
How to Boston
Get the best of the city, delivered to your inbox weekly.