How to Boston
'The boat that Boston built': Take a look inside the Daychaser '48
The luxury yacht will welcome guests in spring 2022.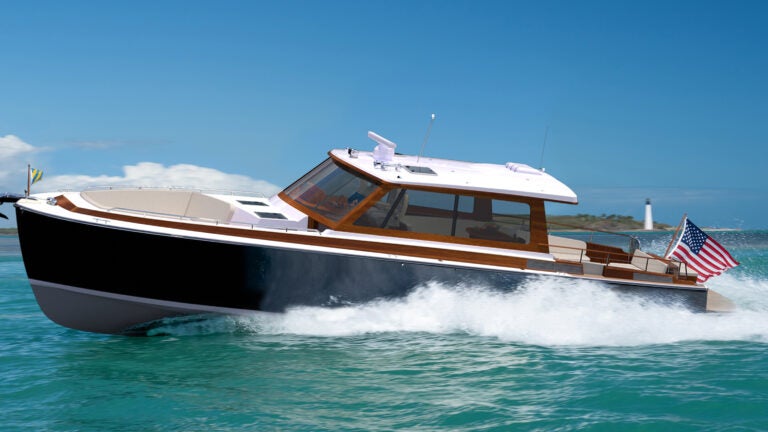 A New England yacht membership club is building a boat in Boston it says will be perfect for "idyllic" moments with friends and family on the water.
Portsmouth, N.H.-based Barton & Gray Mariners Club, which has offices and facilities in Massachusetts, New Hampshire, and Connecticut, will launch Daychaser '48 in the spring of 2022, billed as "the boat that Boston built." It is being constructed at Boston BoatWorks in Charlestown and was designed by Doug Zurn, of Zurn Yacht Design in Marblehead.
At Barton & Gray Mariners Club, members have access to more than 60 yachts out of nearly 30 harbors and experience "all the joys of yachting in their life without any of the hassle," according to the club.
Daychaser '48 is the club's first yacht built exclusively for club members, and the project is being led by Barton & Gray Yachtworks, the fleet management arm of the club.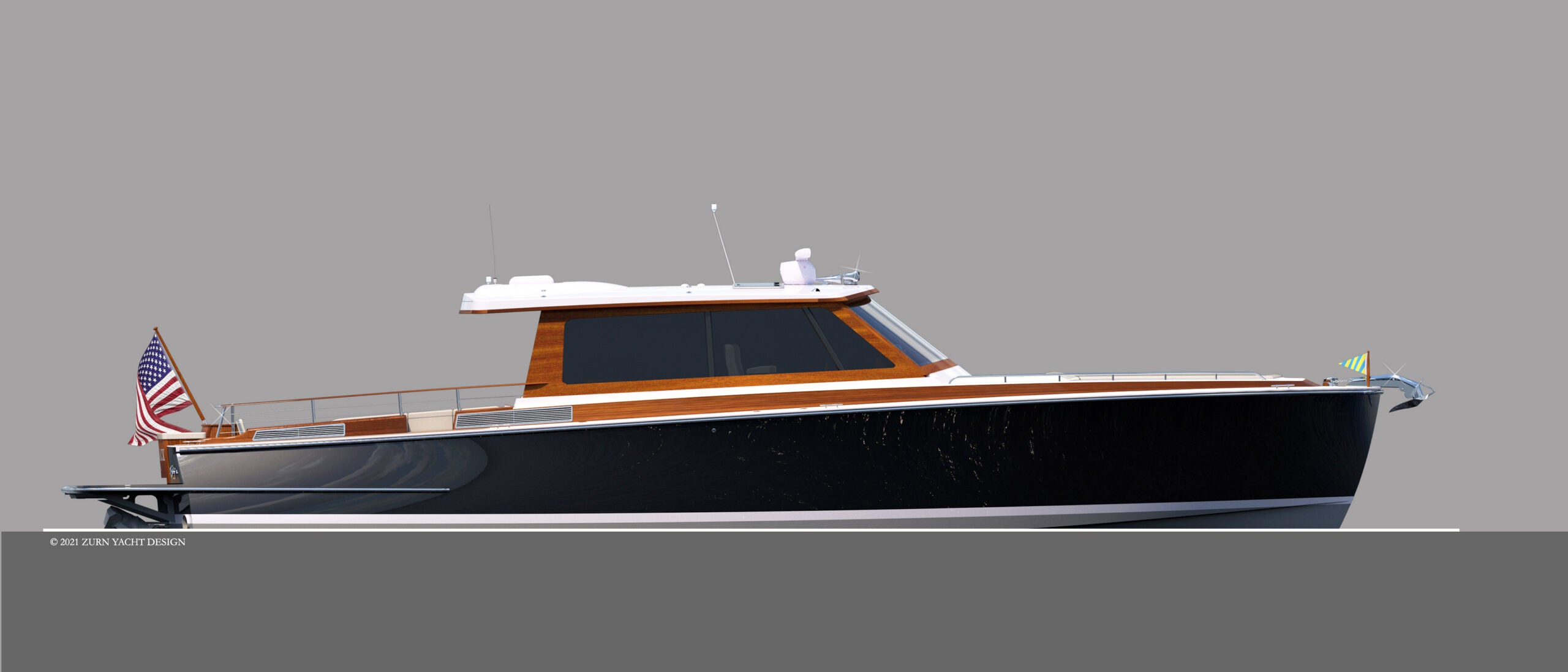 "In creating the Daychaser '48, Barton & Gray Yachtworks is incorporating everything we've learned about how to spend the perfect day on the water, optimizing for eating, drinking, and spending idyllic moments with friends and family," Douglas Gray, Barton & Gray co-founder and CMO, said in a statement.
The new yacht will include state-of-art, commercial-grade systems and technologies, and a design approved by the Coast Guard. The boat, which is just under fifty feet long and fifteen feet wide, is a "stunningly beautiful, thoroughly modern high-performance yacht," Boston BoatWorks wrote on its website.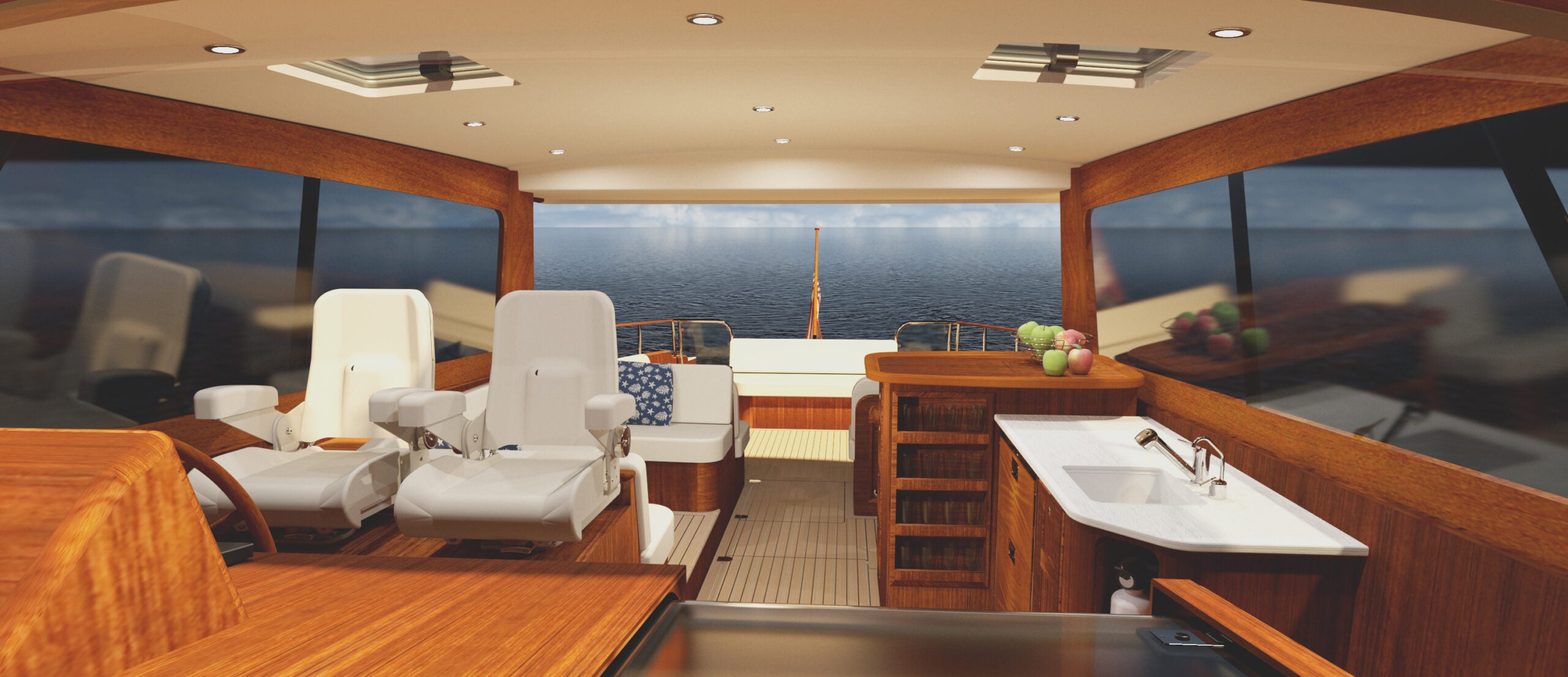 Club members on the yacht can socialize in four separate zones: the Bow Lounge, Pilothouse Bar, Aft Deck, and Beach Club.
The Bow Lounge is great "for sunning and being seen," according to Barton & Gray, while the Aft Deck is where guests can lounge and put up their feet. The Beach Club, located on the stern, is great for water sports and beach access, and the Pilothouse Bar is where beverages and cuisine will be served.
"We have built a Galley right up in the pilothouse that is easy to access and built for entertaining," noted Barton & Gray.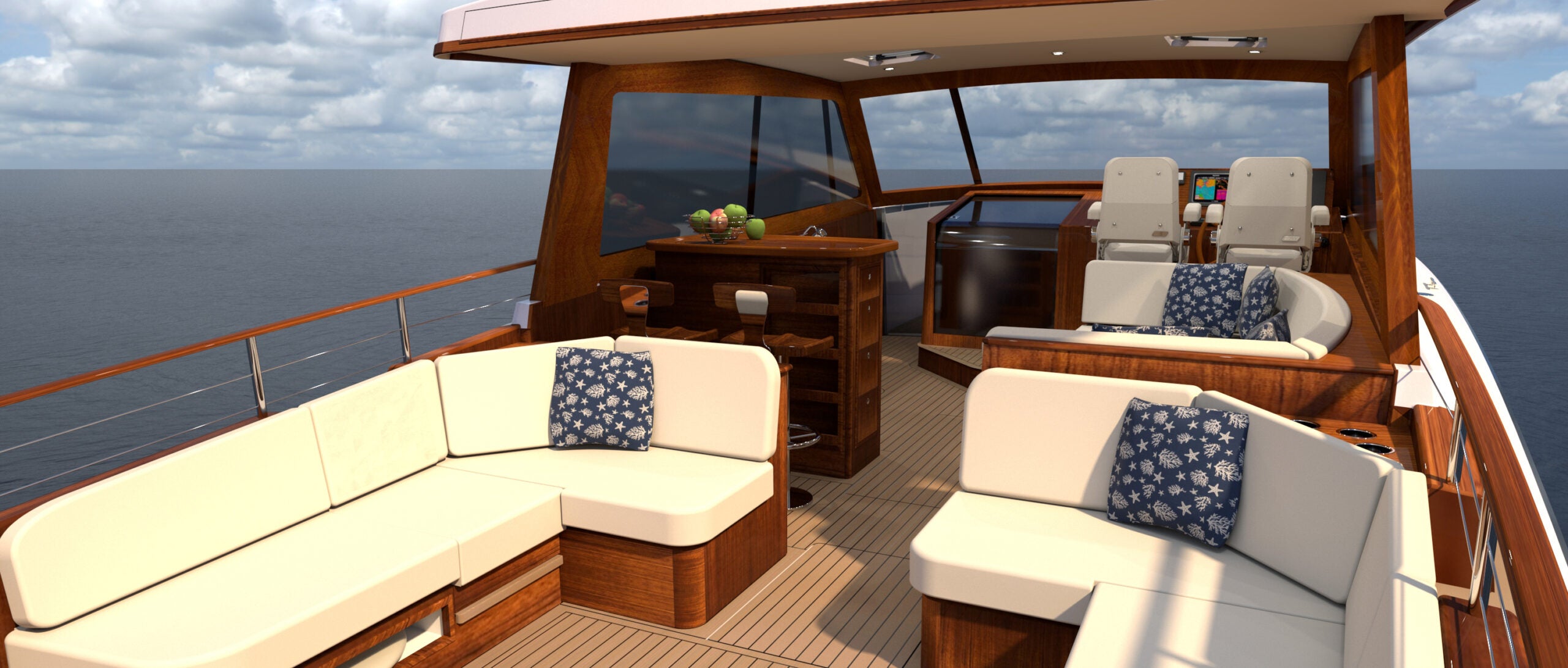 Belowdecks, guests will discover "a roomy head with a full shower, a navigation desk, storage, and a daybed for the occasional nap," wrote Barton & Gray.
The captain and first mate will sit in an elevated position at the helm.
"As many boat owners know, maintaining a boat is a constant and expensive undertaking," Timothy Barton, Barton & Gray co-founder and president, said in a statement. "By taking our fleet maintenance in-house with the addition of Barton & Gray Yachtworks, we're able to ensure that our fleet is kept to the highest standard for our members and that we can have more boats on the water at any given time. Being able to care for our fleet, and even build our own boat, is incredibly important as we keep up with growing demand for yachting."
Those interested in planning excursions on the yacht next year can find out about Barton & Gray Mariners Club membership on the club's website.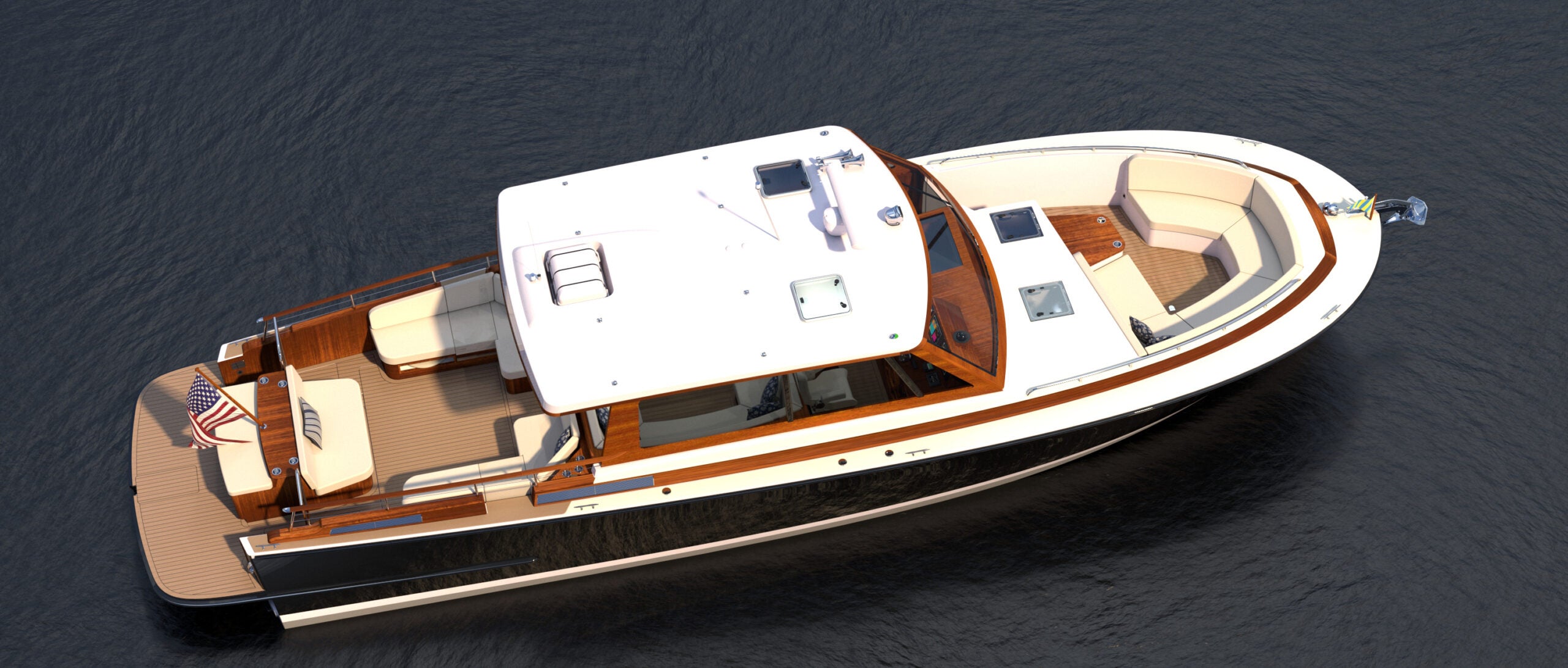 How to Boston
Get the best of the city, delivered to your inbox weekly.