Travel
PLAY is offering a Memorial Day deal of 35% off round-trip international flights
Travelers can snag the deal May 24-29.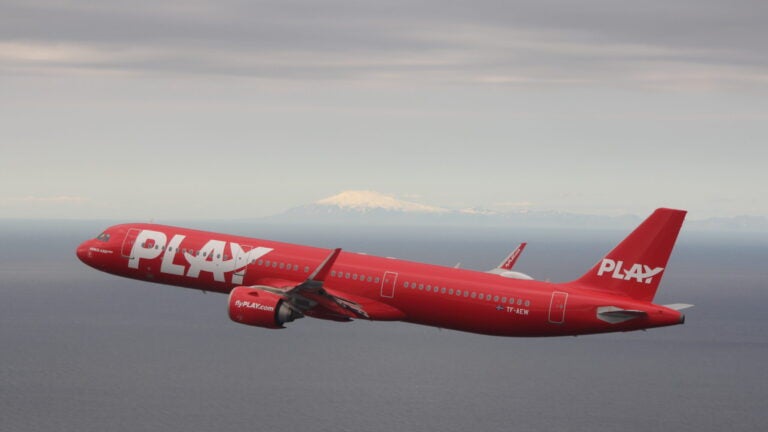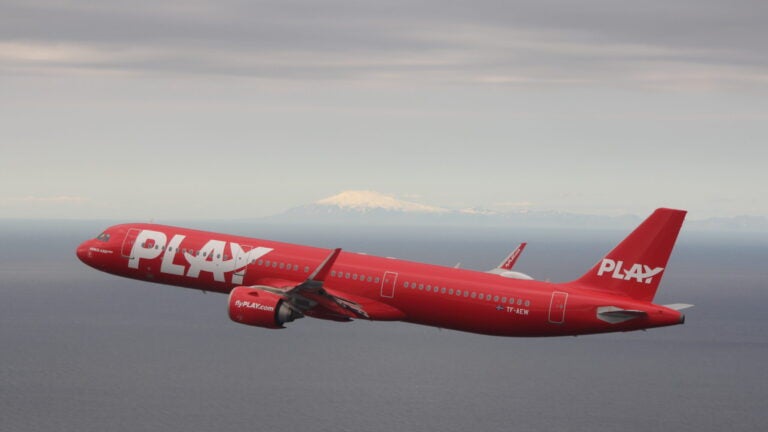 A low-cost airline at Logan Airport is celebrating Memorial Day weekend with discounted fares to Europe.
Travelers can snag 35% off round-trip flights to Iceland, Paris, London, Dublin, Amsterdam, and Glasgow aboard Iceland-based PLAY when purchased between May 24-29.
The deal is good for flights to Iceland, Paris, London, and Dublin from Sept. 1 to Dec. 15 and for flights to Amsterdam and Glasgow from Sept. 1 to Oct. 31, according to the airline.
Flights are available from the airline's four U.S. destinations — Logan Airport, Baltimore/Washington International Thurgood Marshall Airport in Baltimore, New York Stewart International Airport in New York, and Dulles International Airport in Virginia.
The airline says its "pay-for-what-you-need" model keeps fares affordable. Passengers get one personal item but pay extra for upgrades such as checked bags, meals, extra legroom, and more.
Fares include all mandatory taxes, fees, and carrier charges. Restrictions and baggage fees apply.
Travelers can use the code PLAYMEMDAY.
Need weekend plans?
The best things to do around the city, delivered to your inbox.