Travel
The No. 2 biggest tourist trap in the world is in Salem, according to USA Today
Two other New England destinations made the list of top 100 tourist traps worldwide.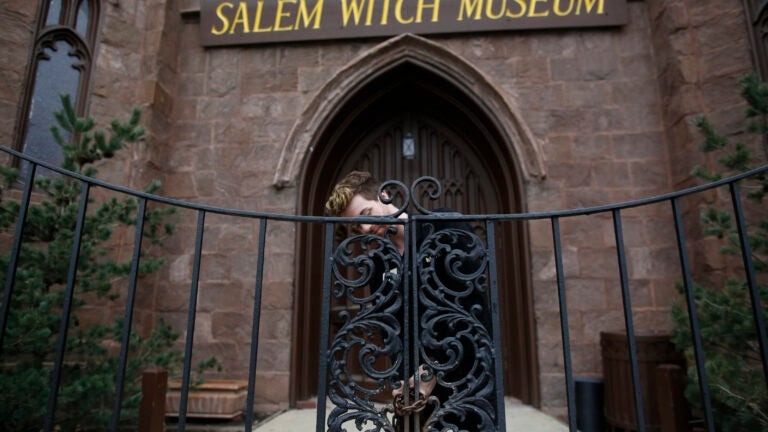 As Salem prepares for nearly 1 million tourists during the month of October, a popular city attraction has been named one of the top tourist traps on the planet.
USA Today released a list of the top 100 tourist traps worldwide and the Salem Witch Museum ranked No. 2, second only to Four Corners Monument in Arizona, New Mexico, Colorado, and Utah.
USA Today analyzed 23.2 million Google reviews of the 500 most popular tourist attractions in the world in July 2023 (a list spanning 65 countries across six continents) and examined how often the terms "tourist trap," "overrated," or "expensive" were mentioned.
Of 9,240 reviews analyzed, 113 reviewers flagged the Salem Witch Museum as a tourist trap, according to the publication, which wrote, "it seems some visitors left feeling disenchanted."
The museum, which opened in 1972 in a renovated historic church building, consists of two presentations about the Salem witch trials of 1692. During the first, guests are transported to 1692 through 13 life-size stage sets depicting the Salem witch hunt.
During the second, the exhibit "Witches: Evolving Perceptions," guests learn about the European witch trials and the background of the Salem witch trials, as well as the meaning behind the word "witch" and how the image of the witch has evolved over time.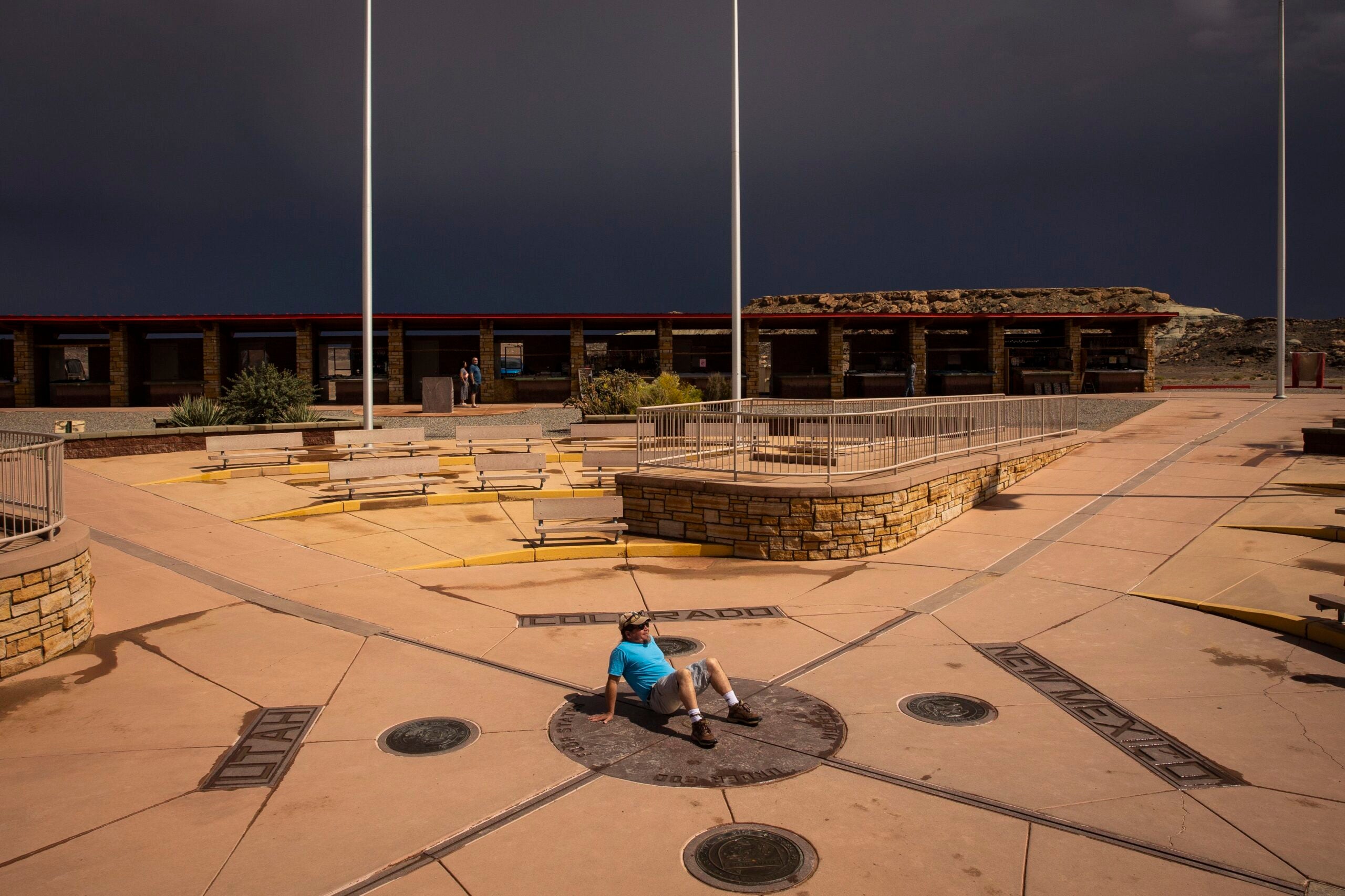 Jill Christiansen, assistant director of education at the Salem Witch Museum, told MassLive that her museum's experience is "memorable" and people negative about it likely have never visited.
"We meet people every day who came here as kids, who are bringing their kids, or their grandkids," Christiansen told MassLive. "It's both educational, historic, factual, and digestible for a wide audience."
The museum offers presentations daily every half hour between 10 a.m. and 5 p.m, and as late as 10 p.m. in October. Tickets are sold online only, cannot be purchased in advance, and become available on the museum's website at midnight each day. Tickets cost $17.50 for adults, $16 for seniors, and $14.50 for children age 3 to 14.
Two other New England spots made the list of top tourist traps: Ben & Jerry's Ice Cream Factory in Vermont ranked No. 22 and Mystic Seaport in Connecticut ranked No. 68.
Check out the list of top 100 tourist traps worldwide.
Need weekend plans?
The best things to do around the city, delivered to your inbox.