Job Doc
Making museums accessible to all
From autism to seniors, museum helps all experience paintings and more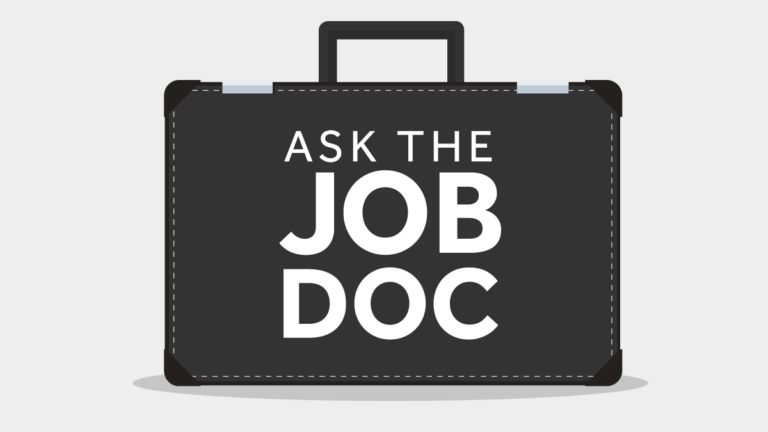 t wouldn't seem that seeing the Winnie-the-Pooh exhibit at the Museum of Fine Arts would be stressful. But navigating the exhibit can be overwhelming for some visitors with special needs. Crowded noisy spaces with bright lights can be too much for children on the autism spectrum or those with complex medical or emotional needs.
So the MFA is offering a low-sensory viewing on the morning of Dec. 8 that provides a quieter exploration of the original drawings, photographs, and early editions of the classic book. It's one of the ways that the MFA is making art more accessible and inclusive to all populations.
"Art is for everyone, and the more diverse the visitors to the museum, the richer the experience, the more possible points of view, the more possibilities for connection and discovery," said Hannah Goodwin, 57, manager of accessibility at the MFA. Her office lies under the labyrinth of galleries. There's a Chinese bronze vase on her desk, a replica from one of her favorite exhibits. A small desk braille machine sits nearby along with tactile materials, and large Post-it notes with interpreter schedules and to-do lists.
Goodwin herself suffers from a joint condition that can limit her mobility. But it also helps her to empathize with others with limitations.
Goodwin has been at the museum for nearly two decades, dating to when institutions were merely trying to make basic accommodations for people with disabilities. Then some flagship museums like such as the Smithsonian, MOMA and Metropolitan Museum of Art began to look beyond wheelchairs and accessible bathrooms to a broader mindset of inclusiveness.
The MFA has staff who can support a wide range of museum-goers, from students with disabilities on school tours, to patients undergoing cancer treatment, and people with dementia (as well as their caregivers). Goodwin trains her staff on disability etiquette—being sensitive about language and behaviors while still being supportive. And in between providing "touch tours" of art, verbal description of paintings, and technology aids, she finds time to enjoy the art on her own.
"Right now, I'm smitten with some of the new Dutch still-life paintings of meals, with their tipped goblets and crumbs and wrinkled cloths," she said.says. "On different days I am drawn to different things and places."
The Globe spoke with Goodwin about making the museum available to all.
"One of my favorite moments in the museum came when I was working with an Alzheimer's day program. We'd go from one artwork to another, trying to trigger some memories. One elderly gentleman was always silent, but one day, we stood in front of a lively composition called 'Hot Still-Scape for Six colors – 7th Avenue Style.'
The painting must have triggered something deeply emotional in him. He had lived in New York City in the 1940s and started talking about jazz, and music and what it meant to him. We were all fascinated by his affinity with the art, and it demonstrated to me again what a powerful connector art can be and how it can resonate with everyone. Certainly that was my experience and what drew me to art as a young child. I grew up in Ogunquit, Maine, an artist colony that encouraged experimentation. My parents celebrated individuality and creativity and also felt strongly about speaking up about inequality.
"When I look at all this, I guess it's not surprising that I ended up an artist and eventually working in a museum in a role that is about inclusion, equity, access. I think sometimes there's an idea that art is a linear path, and although I went to art school, I had many different experiences as an artist. I supported myself through art school by working as a carpenter, renovating kitchens and constructing stage sets for theaters. Then I started teaching in after-school programs and art centers and, finally, at a middle school and high school for young people with disabilities. I had no idea whatsoever that accessibility was part of museums and didn't know a lot about how museums were run, but later lucked into this job at the MFA.
"To walk into an environment where art is important is something that in itself is pretty cool. There are days when I don't see any art at all, even working at a museum, and just go from meeting to meeting, but if I'm doing my job, I'm making it possible for everyone to be here. Access is a process, and one that will shift and change. When we open up opportunities, everyone benefits."