Local News
Savoy stabbing suspect identified, search continues for second day
Jeffrey Cote, 55, is accused of stabbing a woman in Adams Wednesday. Police believe he is on the run in Savoy or Cheshire, and should be considered dangerous.
Officials released the identity of the Savoy man being sought in connection with a stabbing that occurred Wednesday morning.
Police have been searching for Jeffrey Cote, 55, for two days now.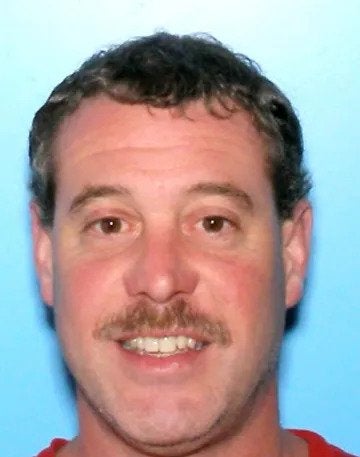 Cote may be armed and should be considered dangerous, according to Massachusetts State Police. He may currently be in Savoy or Cheshire.
Adams police requested assistance from State Police troopers just after 5 a.m. Wednesday to respond to a stabbing.
The stabbing was determined to be a domestic incident that occurred inside the victim's home in Adams. The victim, a woman, was previously in a relationship with Cote, police said.
She was brought to a local hospital with serious injuries, police said. She is expected to survive.
Cote allegedly fled the scene before officers arrived, and police believed he returned to his home at 498 Chapel Road in Savoy.
There, a wide array of law enforcement officers, including tactical units, surrounded the house. They tried to make contact with Cote, and eventually entered the building. Cote was not inside.
State Police troopers, including K9 units, and local officers continued their search Thursday. Anyone who sees someone matching Cote's description should not approach him, police said. Rather, they should call 911 or the State Police's Cheshire Barracks at (413) 743-4700 immediately.
Newsletter Signup
Stay up to date on all the latest news from Boston.com