NoPrimaryTagMatch
DNC chair visiting Boston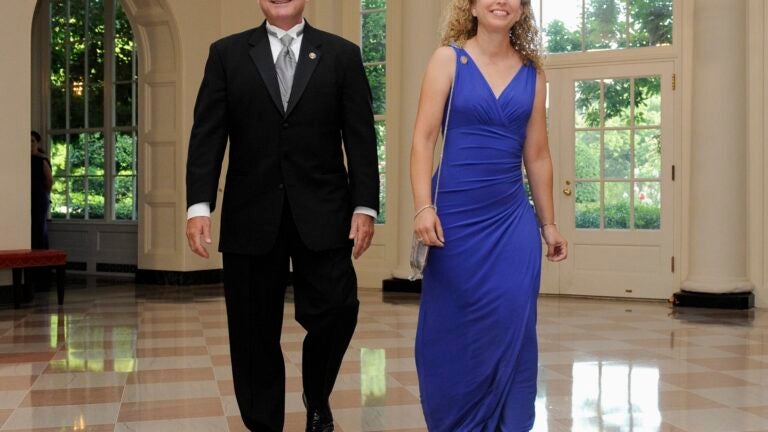 Democratic National Committe Chairwoman Debbie Wasserman Schultz is visiting Boston tonight and tomorrow.
The US House member from Florida is arriving in town tonight for a "Women for Obama'' reception in the Financial District.
Tomorrow she has additional meetings as she aims to accomplish her primary role: helping ensure President Obama and Vice President Joe Biden are reelected next year.