NoPrimaryTagMatch
Pataki visiting N.H. after Iowa stop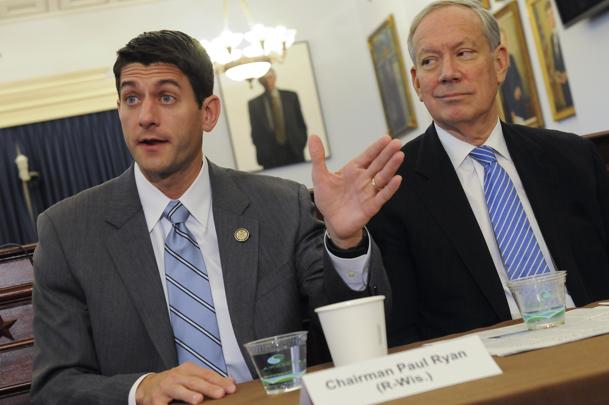 Former New York Governor George Pataki is visiting the early voting states of New Hampshire and Iowa – and has not ruled out a presidential run.
The Republican will visit New Hampshire – home of the first-in-the-nation primary – on Thursday to host a discussion with community and business leaders at the New Hampshire Institute of Politics at Saint Anselm College about the debt crisis and the debt limit.
Pataki will also meet with former New Hampshire Governor John H. Sununu, the former chairman of the New Hampshire Republican Party and one of the most influential voices in New Hampshire Republican politics.
This will be Pataki's third trip to New Hampshire in the last two months.
Pataki was in Iowa – whose caucuses kick off the presidential selection process – for two days last week meeting with activists, state legislators and businessmen and delivering a lecture on the debt crisis.
Pataki served three terms as governor of New York, from 1995 to 2006. He now is honorary chairman of No American Debt, a group dedicated to raising awareness of the debt.
Asked whether Pataki is still thinking about running, Dave Catalfamo, spokesman for No American Debt, said in an email, "Yes, he is still considering a potential run.''