NoPrimaryTagMatch
Romney says $1M donor controversy now over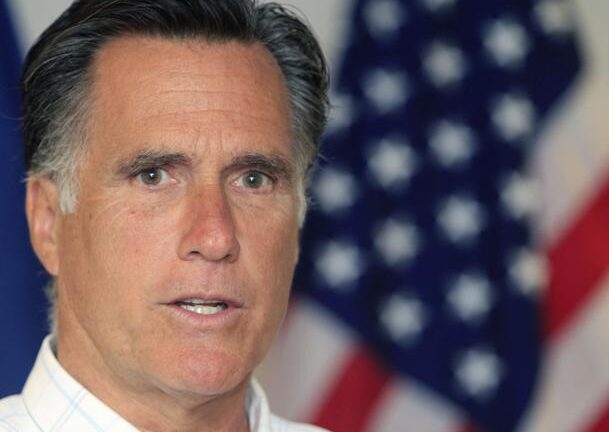 MANCHESTER, N.H. – Mitt Romney said a controversy that erupted after a supporter anonymously donated $1 million to a political action committee supporting the Republican presidential contender ended when the contributor identified himself over the weekend.
"It's not much of a question anymore,'' Romney told reporters today in both both Concord and Manchester. "There's no controversy.''
Nonetheless, two campaign finance groups that last week called for investigations by the Federal Election Commission and the US Department of Justice said they wanted them to continue.
"The FEC and DOJ will still have to determine whether the actions to date violated federal law and, if so, pursue appropriate penalties to deter such conduct in the future,'' said Campaign Legal Center attorney Paul S. Ryan. "The American people should not have to put up with such schemes to evade disclosure of money in our elections.''
The donation burst into public view after Politico reported about it and NBC News revealed last week that the corporation making it, W Spann LLC, dissolved after making it to a pro-Romney political action committee, Restore Our Future PAC.
W Spann LLC existed as a legal entity for four months, allowing it to shield the disclosure of the donor's name.
The Campaign Legal Center and Democracy 21 said Friday they would seek the federal investigations. Shortly thereafter, the donor, Edward Conard, identified himself.
He is a former executive with Bain Capital, the venture capital firm Romney started in the 1980s.
Romney today described Conard is a long-time business associate and friend.
"I was hoping he'd make a contribution and confident he would make a contribution,'' Romney said, noting that Conard has also donated to his campaign in the past.