NoPrimaryTagMatch
Taunton man arraigned in skateboarder's death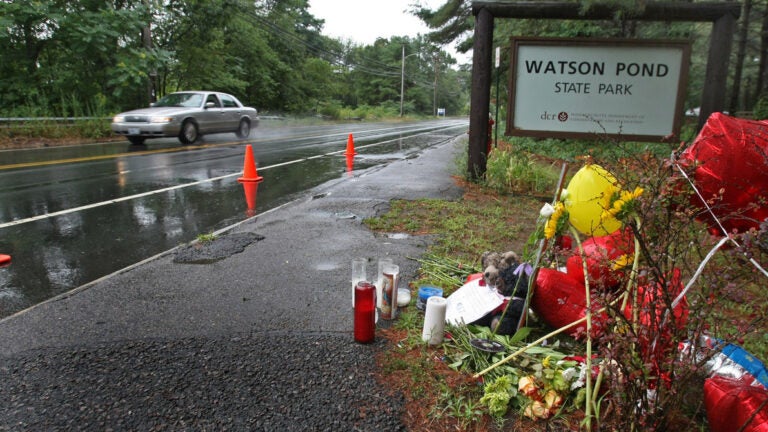 TAUNTON — A 55-year-old Taunton man was ordered held in lieu of $100,000 cash bail after his arraignment today in the hit-and-run death of a teenage skateboarder last week.
[fragment number=0]Paul Baran pleaded not guilty in Taunton District Court to a charge of leaving the scene of a motor vehicle accident causing injury or death. Baran allegedly fled the scene after his car ran into Nicholas Silva-Thomas, 18, who also lived in Taunton, on Thursday night
Baran's lawyer's suggestion to the judge that Baran should be ordered held on $10,000 bail provoked an audible gasp in the courtroom from the victim's family. "You've got to be kidding,'' said one man.
Silva-Thomas's relatives left the court mostly without commenting to reporters. One relative said Baran was a "monster.''
A prosecutor said investigators found Baran's car's windshield was missing and the front end of his car was damaged.
Prosecutors said Baran's record included a number of driving violations, as well as drug and other offenses.
Silva-Thomas was skateboarding with friends on Bay Street near the entrance to Watson Pond when he was struck by a car at about 9:40 p.m. Thursday.
Silva-Thomas's family expressed sympathy Sunday for Baran, the Globe reported this morning.