NoPrimaryTagMatch
Furniture chain Room & Board plans to open a Newbury Street store next year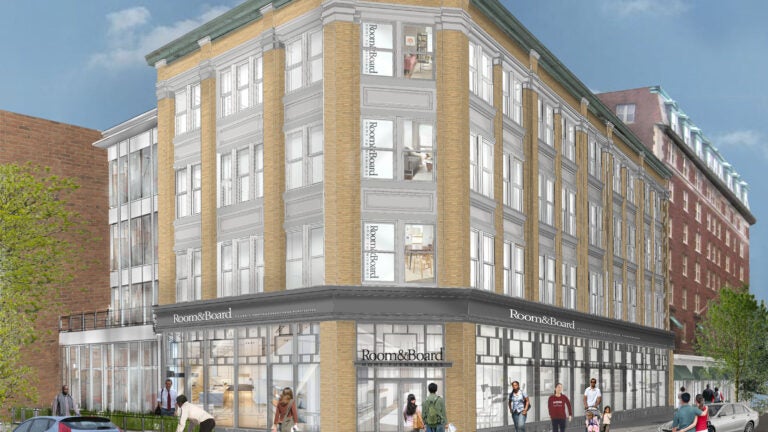 Room & Board, a Minnesota-based chain of about a dozen US stores, said it plans to open a multilevel store in Boston in late 2013.
The new 39,000-square-foot store, Room & Board's first in New England, will be located at 407 Newbury St. at the corner of Massachusetts Avenue, the company said.
Room & Board, which specializes in what it describes as "modern American-made furniture and accessories,'' said it will occupy the entire building, which was commissioned for construction by the estate of Henry Lee in 1908. The building's neighbors include the Harvard Club and the Eliot Hotel.
"A new, modern glass structure will be added to the rear,'' the chain said in a press release. "The building will also include a quaint, second-floor terrace and a sidewalk area that will display a selection of modern furniture and accessories from the company's outdoor collection.''
Boston Urban Partners and Tegra Group represented Room & Board in its search to identify the property, which is owned by Kensington Investment Co.
The Minneapolis office of the global architecture firm Gensler will work with Room & Board on the store's interior design, the company said.