NoPrimaryTagMatch
War of 1812 battles to be reenacted on Boston Harbor next week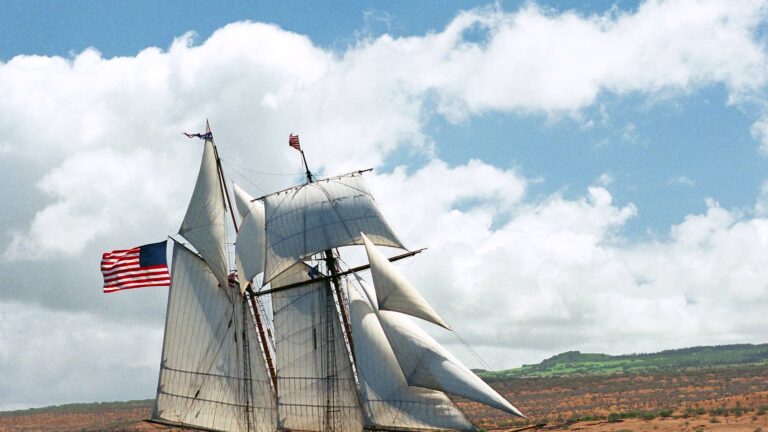 You may have missed the War of 1812, but spectators will have the chance to watch mock naval battles between two replica tall ships from that era in Boston Harbor next week.
Both the Privateer Lynx and the Pride of Baltimore II will likely fly the American flag — so neither has to play the role of the bad guy — while trying to force the other to surrender, said Jeffrey Woods, executive director for the Lynx Educational Foundation, which operates the privateer.
The ships will be carrying real guns and though they will not use ammunition, the gunpowder "packs a wallop — a big bang and a lot of smoke,'' Woods said.
Privateers were independently owned ships authorized by the government during wartime to battle and capture enemy vessels. Woods said that during these battles, the ship's crew tried to force the other to give up. The victor then took control of the losing ship and sold the vessel, its contents, and its crew.
People can either purchase tickets ($75 for adults, $50 for children) to be on the ships or can watch from Fan Pier in the Seaport district during the hour-long battles.
Paying customers will be treated toa 2½-hour cruise, which will include the battle. Those on the trip will also learn about the vessels and participate in activities, including loading the guns.
The cruises will start at 2 p.m. The battles will start at about 2:45 p.m. on July 1, 2, and 3 and will last an hour.
When docked, the ships will be open for public tours.
The Privateer Lynx will also make a grand entrance to Boston at noon Friday, firing a salute from its guns as it approaches Fan Pier.
For more information, contact the Lynx Educational Foundation at 866-446-5969 or go to privateerlynx.com.