NoPrimaryTagMatch
Owner sought after parrot flies into police car, lands on cop's shoulder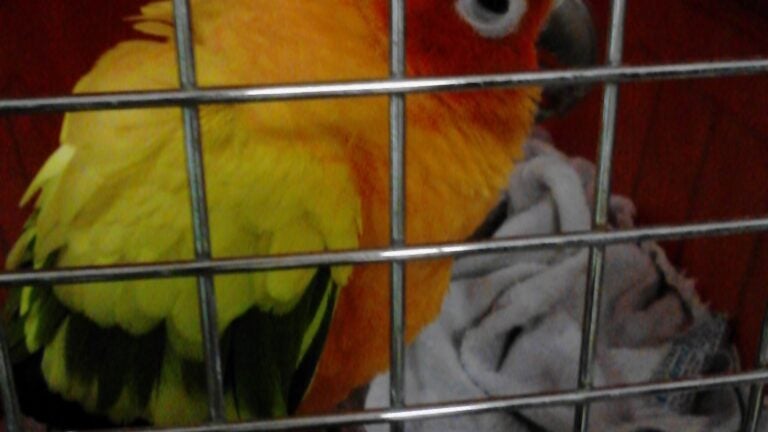 Missing a pet parrot? Waltham animal control officers are looking to find the owner of a lost sun conure that flew into a Waltham police officer's open cruiser window on Monday and landed on his shoulder.
"We haven't found the correct owner, but a lot of people have asked about it,'' said animal control officer Deanna Gualtieri.
The bird is currently in a foster home, but Animal Control is hoping that the owner will step forward and didn't just release the bird.
"They tend to be noisy,'' Gualtieri said.
Conures resemble parakeets and people often call them that. There are about 45 species of them, according to the Encyclopaedia Brittanica, which noted, "though handsome, they tend to be bad-tempered, have unpleasant calls, and usually do not mimic.''
Anyone with information is asked to call Waltham Animal Control: 781-314-3596