NoPrimaryTagMatch
Bruce Bolling, first black president of Boston City Council, dies at 67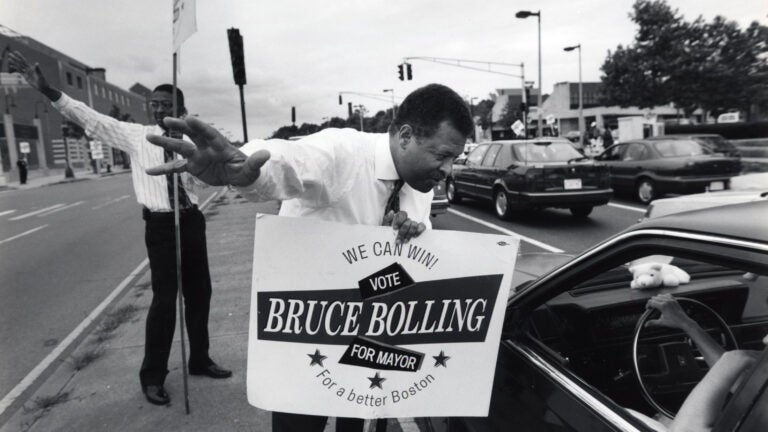 Bruce Bolling, a prominent member of a Boston political family who became the first African-American president of the City Council, died this morning after a long struggle with prostate cancer.
He was 67. Last week Bolling saw his son start college at the University Massachusetts Dartmouth. Bolling fell ill the next day and return to the hospital. He died at home in Roxbury just before 1 a.m.
"He was happy,'' said his wife, Joyce Ferriabough Bolling. "He wanted to see his son in school. He wasn't supposed to make it to see his high school graduation.''
Bolling served for 12 years on the City Council, where he spearheaded a requirement that downtown developers invest in affordable housing in Boston's neighborhoods. Bolling also championed an ordinance that obligated city contractors to hire a certain percentage of Boston residents, women, and minorities.
In 1981, Bolling first ran for City Council as a member of the "Kevin's Seven,'' a slate of candidates backed by Mayor Kevin White. Bolling was the only member of the "Kevin's Seven'' who won.
Bolling's high point in city politics came in 1986, when he won a two-year term as City Council president.
He left office in 1993 and later made a failed bid for mayor.
Bruce Carlton Bolling was the son of Royal Bolling, a longtime state senator and state representative from Roxbury. His brother, Royal Bolling Jr., also served as a state representative.
Bruce Bolling is survived by his wife and his son, Bruce Bolling Jr.