NoPrimaryTagMatch
New Balance uses 3D printing technique to customize track shoes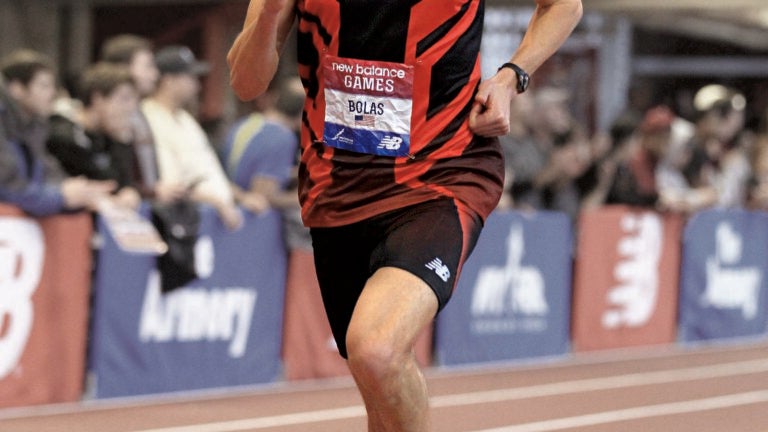 Boston-based New Balance said it is now using 3D printing to customize high performance running shoes for athletes.
In a press release, New Balance said it has "developed a proprietary process for utilizing a runner's individual biomechanical data to create hyper-customized spike plates designed to improve performance. The process requires race-simulation biomechanical data which the New Balance Sports Research Lab collects using a force plate, in-shoe sensors, and a motion capture system. Advanced algorithms and software are then applied to translate this data into custom 3D printed spike designs.''
At its New Balance Games in January, Team New Balance athlete Jack Bolas competed while wearing shoes that were custom-designed by this process, the company said.
According to New Balance, 3D printing holds the potential to revolutionize the way it makes products.
In the early phases, the costs are high.
"But in the future, printing will allow us to be incredibly efficient by making products on-demand and eliminating large chunks of a traditional supply chain,'' New Balance's manager of studio innovations Katherine Petrecca wrote in an e-mailed statement. "As printable materials evolve and printer capacities increase, we will see significant opportunities to expand our usage and the scale of production.''
Petrecca added, "Ultimately, we'll be able to analyze someone's running style and preferences and make any type of running shoe that is completely customized for them.''