NoPrimaryTagMatch
Fog expected to hover over Bay State until morning commute, National Weather Service says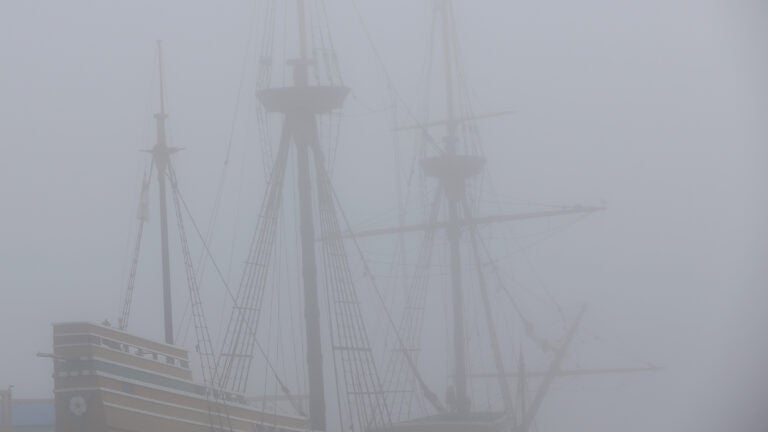 The dense fog and murky conditions looming over Massachusetts coastal areas will continue into the early morning and could pose a challenge for commuters on their way to work, the National Weather Service said Wednesday night.
By late Thursday morning, the sun's heat will clear up the air-mass that has been looming over the region for several days, according to Weather Service meteorologist Frank Nocera. Thursday will be partly sunny with a high near 74 degrees. Scattered showers are likely, with strong thunderstorms possible after noon. Temperatures will moderate into the 60s overnight.
Meteorologists are expecting visibility to improve greatly by Friday morning's commute and temperatures will climb into the 80s, with mostly sunny skies. Showers are unlikely, and precipitation isn't expected until late Sunday.
Temperatures will hover in the low 80s over the weekend, and dew points will remain high. "Through the [Labor Day] holiday weekend it will be a bit humid at times and there will be a chance of a few showers and thunderstorms,'' said Weather Service meteorologist Hayden Frank. "But much of the time the state will have dry weather; it's not going to be a washout.''