NoPrimaryTagMatch
William Evans named acting commissioner of Boston police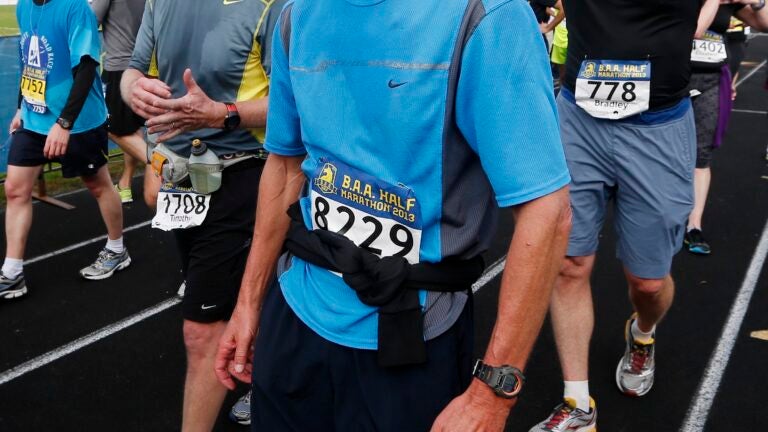 Boston Police Superintendent William Evans, a popular commander who ran the Boston Marathon then responded to the bombings, will serve as acting commissioner of the department.
Mayor Thomas M. Menino made the appointment this afternoon. Evans will serve as commissioner until the next mayor makes a permanent appointment in 2014.
"The Boston Police Department will be in great hands under the leadership of Bill Evans,'' Menino said in a statement. "He knows how to manage his team of talented officers, has the respect of the rank and file and has proven his ability to diffuse even the most difficult of public safety situations.''
Evans, a quiet but affable officer who rose through the ranks as captain of two districts, was one of the first commanders to reach the Boston Marathon scene after two bombs went off, killing three people and injuring more than 260.
He had just finished running the race and was heading home to change when he learned of the bombings.
Evans, the brother of former commissioner Paul Evans, oversees the patrol division and special events as head of the department's bureau of field services. He joined the department as a patrol officer in 1982.