NoPrimaryTagMatch
Guy Pearce joining Whitey Bulger movie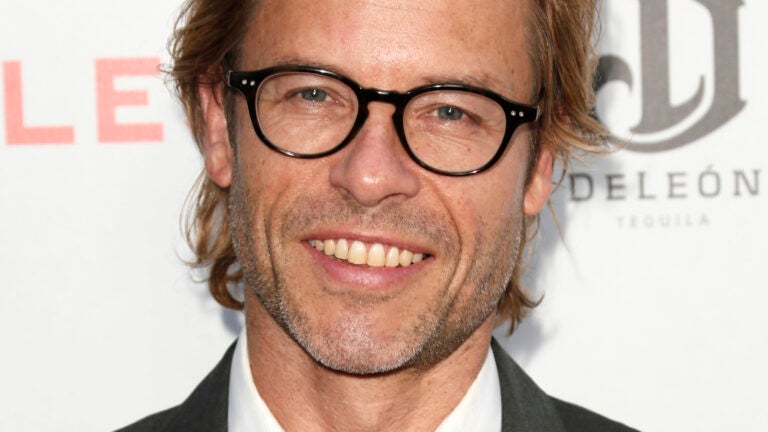 Hollywood trade publications are reporting that actor Guy Pearce (left), of "Memento'' and "Iron Man 3,'' will play one of Whitey Bulger's brothers in the soon-to-be-filmed drama "Black Mass'' starring Johnny Depp as Whitey. We assume Pearce will play
William "Billy'' Bulger
(right), former president of the Massachusetts Senate and of the University of Massachusetts. Not much of a resemblance, but Pearce can pull it off.