NoPrimaryTagMatch
'Harry Potter' fans can now take Hogwarts classes online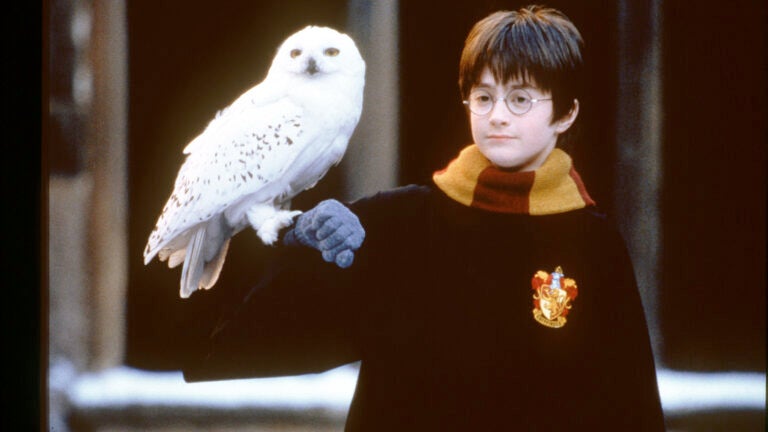 "Harry Potter'' fans around the globe can now enroll into their favorite school of witchcraft and wizardry without even needing to board the train at Platform 9¾.
From Potions to Defense Against the Dark Arts, super fanatics of the magical book and film series have created free, online courses based on classes at the fictional Hogwarts school.
Sadly, there isn't a Sorting Hat to determine whether users will end up a Gryffindor or a Slytherin, but that just means fans can choose for themselves which house fits them best.
While potential students won't receive an acceptance letter from an owl, they will have the ability to join online dorms and buy books at a virtual Flourish & Botts, as well as take on an adrduous nine-week curriculum.
If only these courses counted for college credit…
(h/t to Buzzfeed)