Lifestyle
Praise spring: The sun will finally set at 7 p.m. tonight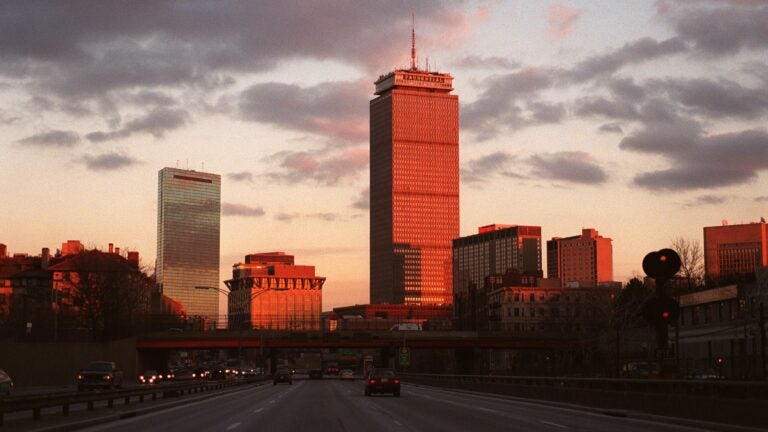 Things in Boston are about to stay brighter, later—the sun will set at 7 p.m. on the dot on Wednesday. This will be the first time sunset has fallen on or after 7 p.m. since September 12, 2015, according to Nicole Belk, a meteorologist at the National Weather Service.
Make way for spring, Boston.
To stay in the loop about Wednesday's forecast and Boston's often changing, who-knows-what-season-it-is? temperatures, check out Boston.com's weather updates here.