Local Forecasts
Here's David Epstein's forecast for the final weekend of October
The forecast is a bit of a mixed bag.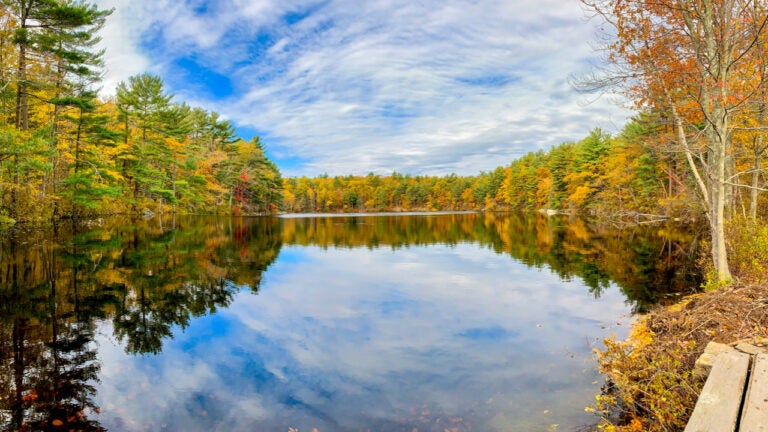 A frontal system will cross the region Friday night into Saturday and bring a new air mass in for the weekend.
Here's the complete forecast for the final weekend of October.
The clouds increase Friday.
After a beautiful day Thursday, we have a slightly different one on tap for Friday afternoon. I expect a blend of clouds and sunshine ahead of a cold front. This means clouds will tend to increase throughout the day. You're not going to have to worry about any wind.
Highs will be right around 60 degrees in most areas.
Saturday will be mostly sunny.
There could be a brief sprinkle in the wee hours of Saturday morning, but by the time most of you are awake, it should be mostly sunny.
Temperatures are going to be in the upper 50s to right around 60 degrees, which is quite pleasant for the final days of October. The nice weather isn't going to last, however.
Rain moves in Sunday.
A storm system from the Ohio Valley will bring a period of rain on Sunday. Most of the precipitation will arrive in the mid morning, but it will become heavier and steadier throughout the afternoon.
There could be some heavy downpours before it all comes to an end Sunday night, leaving up to 1 ½ inches of rain in some places. The leaves will be wet, and the rain will likely bring down a noticeable portion of the foliage.
Next week brings scattered showers.
Sunshine will return for Monday with seasonably mild air. Look out for scattered showers on several days next week. The good news is I don't see any washouts, and it looks like temperatures will remain above normal the whole week.