Local
Sunday's storm will be a 'plowable event'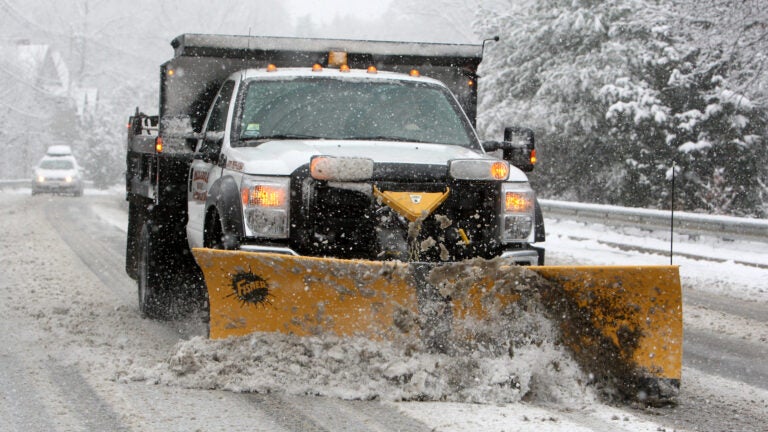 If you plan to attend the South Boston St. Patrick's Day Parade on Sunday, you might be brushing snow from your green garb.
Sunday's snow storm may begin before noon rather than by mid-afternoon, according to the National Weather Service. The parade begins at 1 p.m.
National Weather Service Meteorologist Bill Simpson said it will be a "plowable event'' but he is awaiting further information about expected amounts and where the amounts will be greatest.
"The details are still kind of foggy,'' Simpson said.
When asked if the storm has the potential to be significant, Simpson said, "Definitely.''
For those determined not to let the flakes put a damper on their St. Patrick's Day fun, the parade begins on West Broadway in South Boston and follows a 3.2 mile route. Last year, the parade route was shortened to 1.4 miles because of impassable streets due to record-breaking snow.
The city sought to make the shortened route permanent this year, in the interest of public safety, but a federal judge decided that parade organizers have a First Amendment right to march along the original route.