Local
A snow storm on the first day of spring? Just be glad it isn't Mother's Day
Boston has seen snow storms in late-March, April, and May before.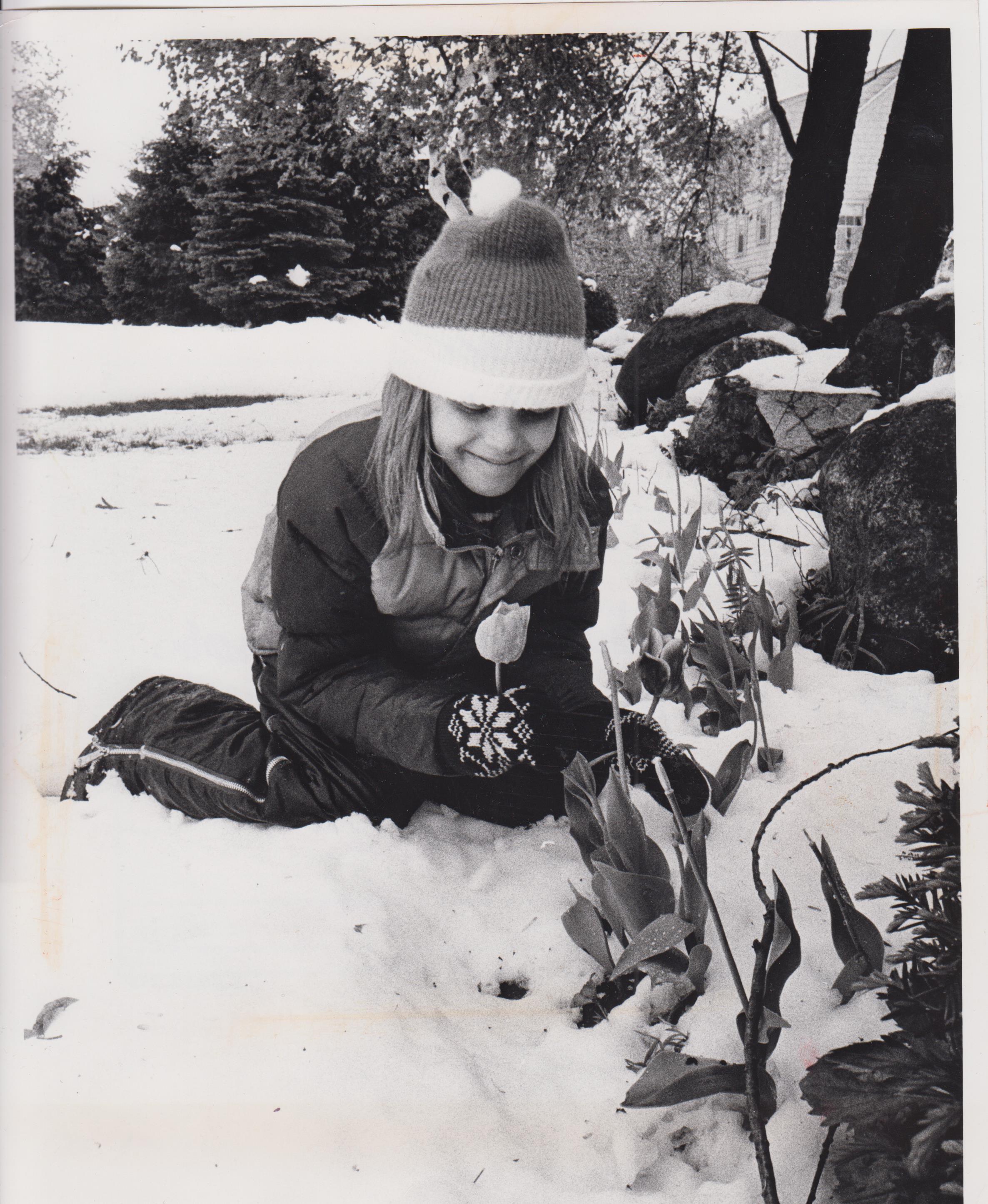 The first day of spring is bringing a nor'easter with it to New England this weekend, though the latest forecasts thankfully show the storm won't be as powerful as first suspected.
While the arrival of the cold stuff may come as a shock given the balmy weather of recent weeks, it shouldn't be too much of a surprise. Snow storms this time of year aren't unusual by any means, according to Bill Simpson, a spokesman at the National Weather Service.
"It certainly doesn't surprise me at all,'' he said.
After the April Fool's Day Blizzard of 1997, perhaps we shouldn't be surprised either. For residents who awoke April 1 that year, Mother Nature's joke wasn't funny. The storm dumped more than two feet of snow in the region and knocked out power for thousands.
The temperature in the days before the storm? Fifty-five degrees, according to Simpson.
Meteorologist John Hastings told The Boston Globe that he and his colleagues were "flabbergasted'' by the April Fool's Day storm at the time.
Hastings compared the storm to another April snow storm that dumped more than 13 inches of snow on April 6, 1982.
And as a 1986 Boston Globe article points out, snow sometimes falls in May. That year, Massachusetts got two inches of snow on May 5. On May 10, 1945, 10 inches of snow fell. In 1977, Mother's Day (May 8) brought along a storm and between 10 and 20 inches of snow to the Boston area over several days. With high winds, the storm caused crop damages and knocked out power for thousands.
March snow totals vary tremendously year-to-year, Simpson said.
In 1993, Boston had a total of 38.9 inches for the month of March. That year saw the "Storm of the Century,'' which began making its way up the East Coast on March 12. The storm eventually dropped three feet of snow in some areas and left 13,000 homes in Massachusetts without power, according to a Boston Globe report from the time.
Other big late-March snow storms hit Boston in 1984 and in 1977.
Boston saw three big storms in a row in March of 1956, according to Simpson, and the Blizzard of 1888, which lasted for 36 hours, also arrived in March.
As with Bostonians in 1997, we've just been fooled by the warm weather.
"This is not that unusual, we've just gotten a false sense of security these last couple weeks,'' Simpson said.