Local
Map: How much snow did you get?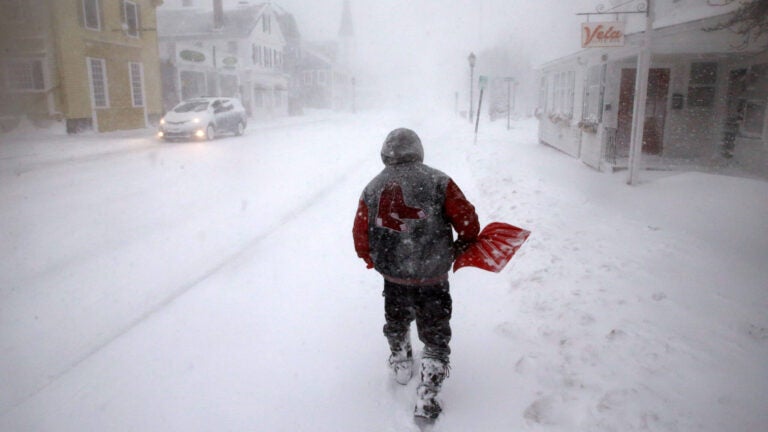 Blizzard conditions, and even some thunder snow, rolled through Massachusetts Thursday, as the state largely came to a halt.
On Friday morning, the National Weather Service released its final unofficial snowfall map, with observed totals from spotters.
According to the map, 19 inches of snow were reported in East Hartford, Connecticut, while Ludlow, Massachusetts, saw 18. Roughly a foot was reported in areas closer to Boston.
The storm also brought strong winds to the region, as can be seen in this chart:
https://twitter.com/NWSBoston/status/829867285804380160