Local News
Tropical system arrives this weekend, bringing rain
How much rain depends on how far north the storm moves.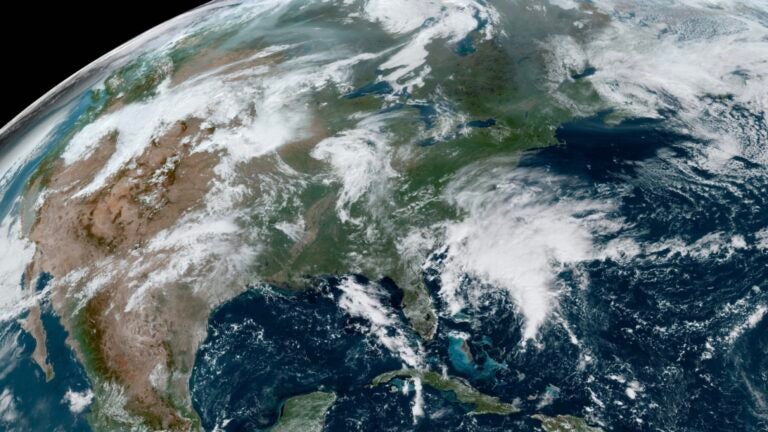 If you track the four seasons, we are in the final hours of summer as astronomical autumn arrives early Saturday morning.
Of course, in terms of average temperatures, autumn arrived back on Sept. 1, and if daylight is your marker, autumn actually arrived back on Aug. 5. The latter is the beginning of the three months with the greatest light loss of the entire year.
No matter how you mark the seasons, we are definitely headed into the colder months. This means that when we do have cloudy days, it's going to be noticeably cooler, and that's the case for the upcoming weekend.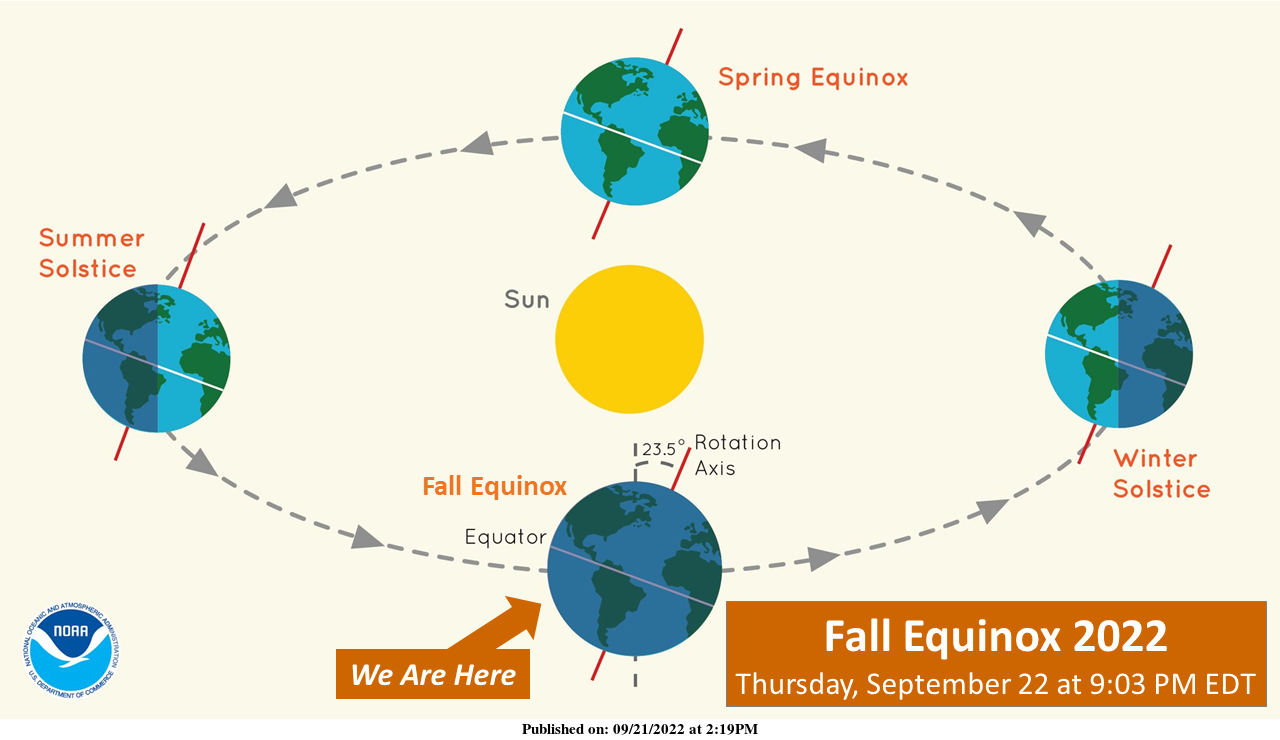 This is still the time of year for tropical systems, and I wish I could say that the beautiful weather of the past few days is going to continue, but it isn't. You can curse what is now Tropical Storm Ophelia as it moves north along the mid-Atlantic coast this weekend. The track of this will be critical to our upcoming rainfall.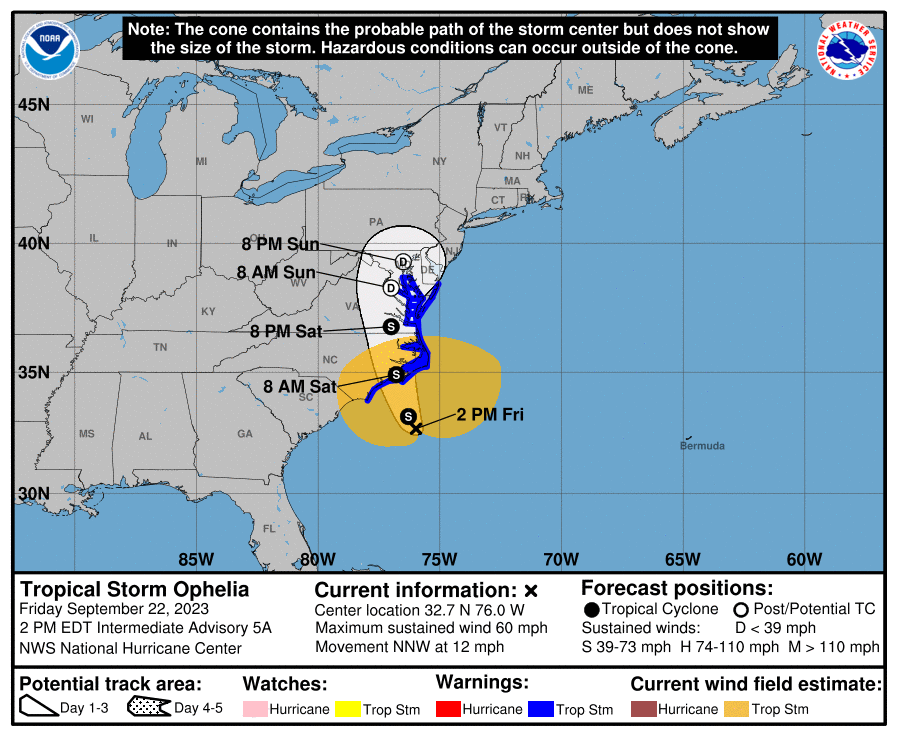 There are still some questions, even at this late hour, about how much rainfall we're going to see this weekend. I'll show you a few maps that support how difficult the forecast is in terms of rainfall. Notice the very tight gradient between significant rainfall and more nuisance rain. This first map is an average of several short-range models.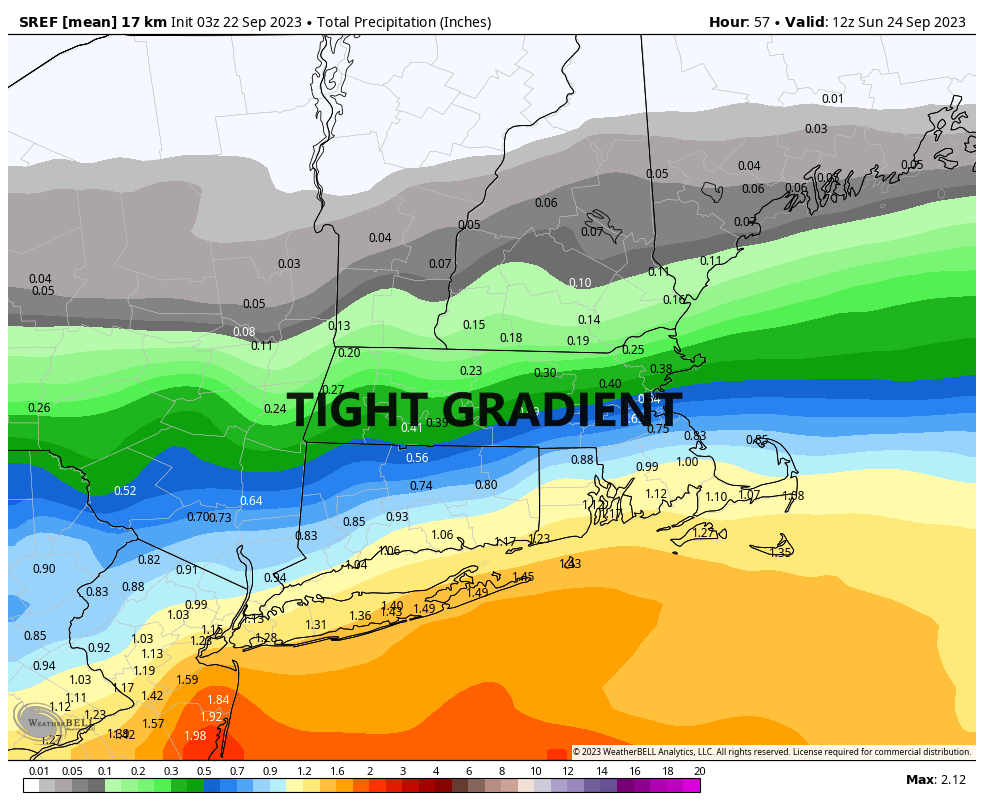 If we look at one specific model we can see one of the more extreme forecasts. While this is likely not going to be exactly correct, it gives you an idea of the internal dynamics of the model's forecast and how this type of pattern is more difficult for them to resolve. If your area gets into the heavy rain, it will pour and some renewed urban and street flooding is possible.
What I do know is that it's going to be cloudy and rather damp Saturday. There may be some drizzle early in the morning and then we'll watch that area of rain try to come up from the south. I think there's a good chance that the steady rain will make it to about the Mass. Pike in the afternoon and then eventually pull off to the east during the evening. Temperatures will only be in the lower and middle 60s, with the cloud cover and wind off the water.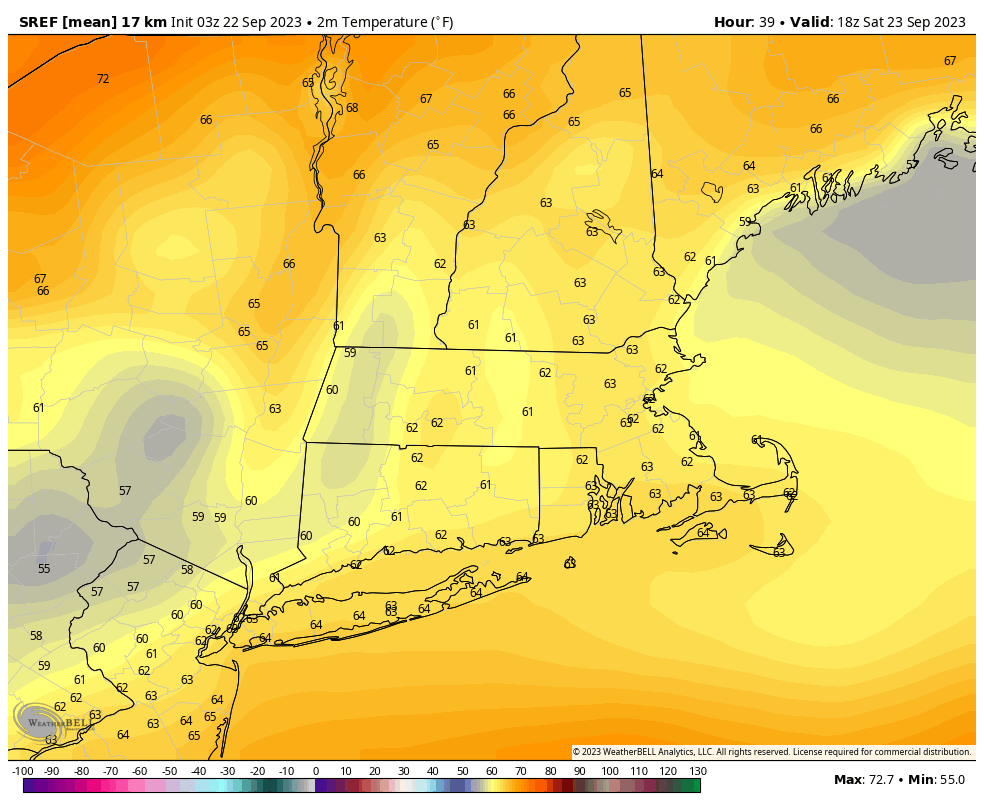 On Sunday, a renewed area of rain will also be trying to move north. Here again, this may clip southeastern Massachusetts. For Greater Boston, the best chance for steady rain will be in the afternoon. This inclement pattern continues into Monday when there remains a chance for showers, and even when it's not raining, it's going to be cloudy and feel rather damp.
Finally, the 90-day outlook for the next few months came out yesterday. This outlook is based on El Niño deepening, which tends to translate into a warmer-than-average autumn and a later start to the winter.