Local News
Halloween will be clear and chilly, and even colder temperatures are on the way
For Halloween revelers the weather looks to cooperate, but it will be chilly.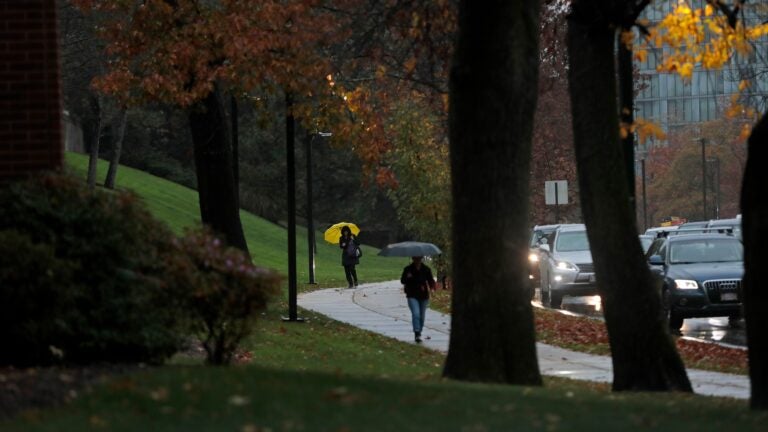 A cold rain descended on the area to start the work week, and it will be finishing up Monday evening, followed by clearing. Temperatures overnight will fall down to the 30s and if you haven't put the heat on you're probably going to need it over the next couple of days.
October will go down in the record books as a warmer-than-average month just shy of 5 degrees above average.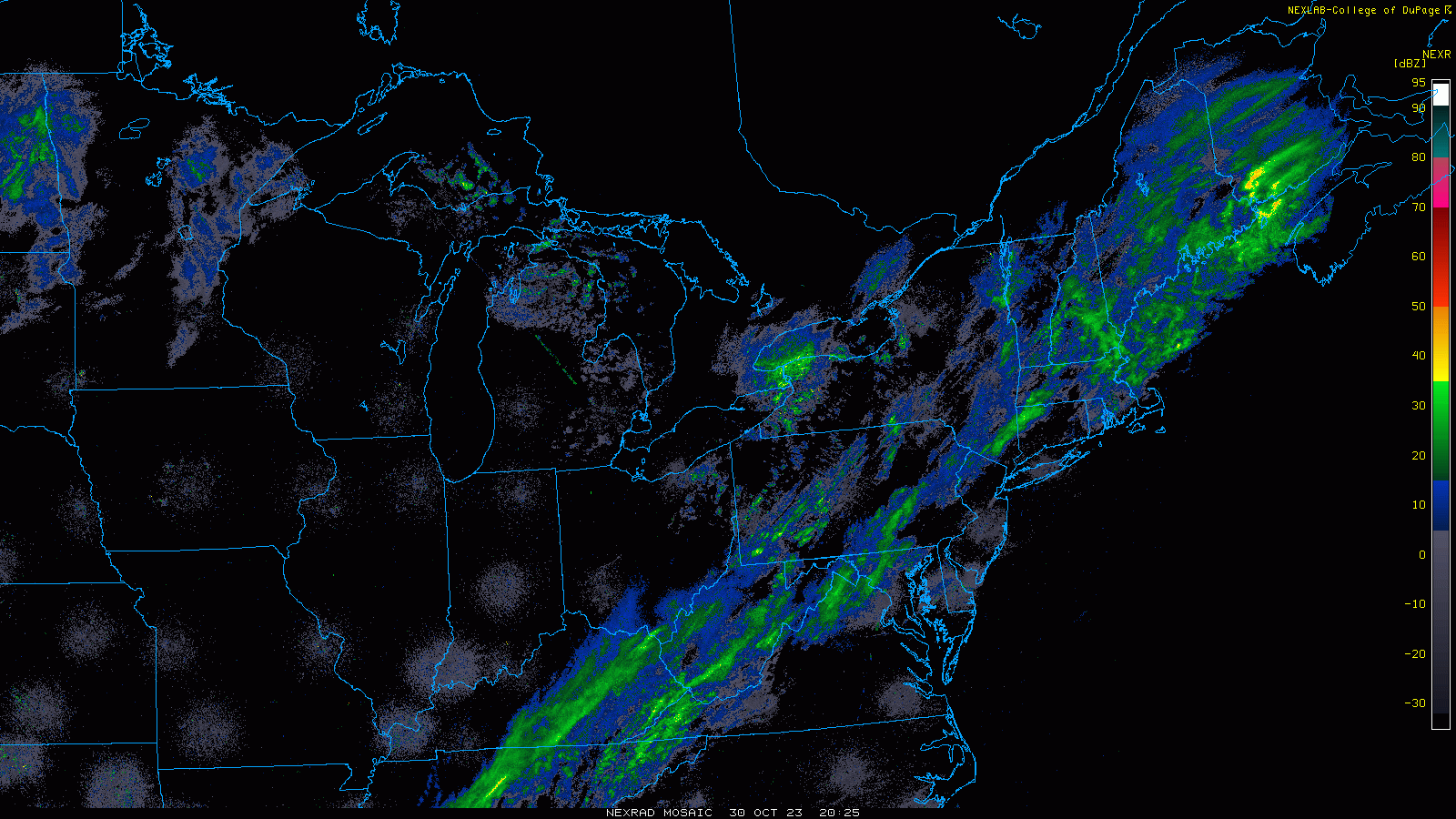 In spite of lots of sunshine on Tuesday, afternoon highs will stay in the 40s. For Halloween revelers the weather looks to cooperate, but it will be chilly. Sunset is just after 5:30 p.m., and with clear skies there will be plenty of light for the younger kids who tend to go out earlier.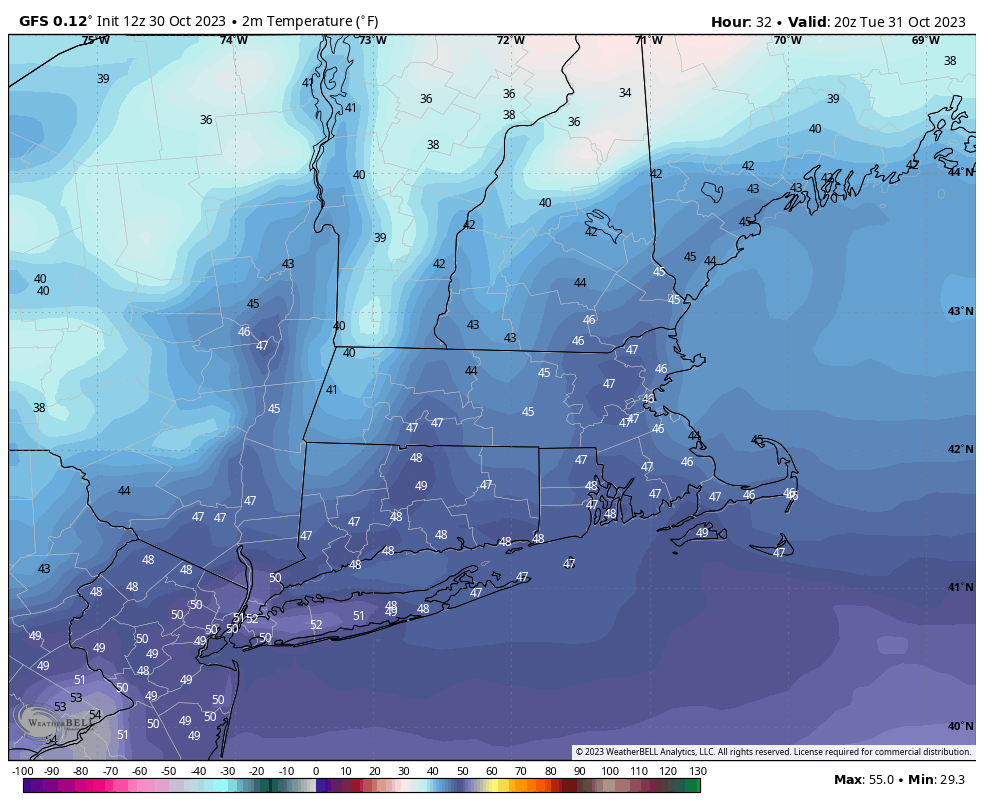 A new weather system will head into the region for Tuesday night and Wednesday as a wave of low pressure moves along a frontal boundary. The bulk of the moisture will stay south of New England. However, a few showers could make it into Boston under changeable skies.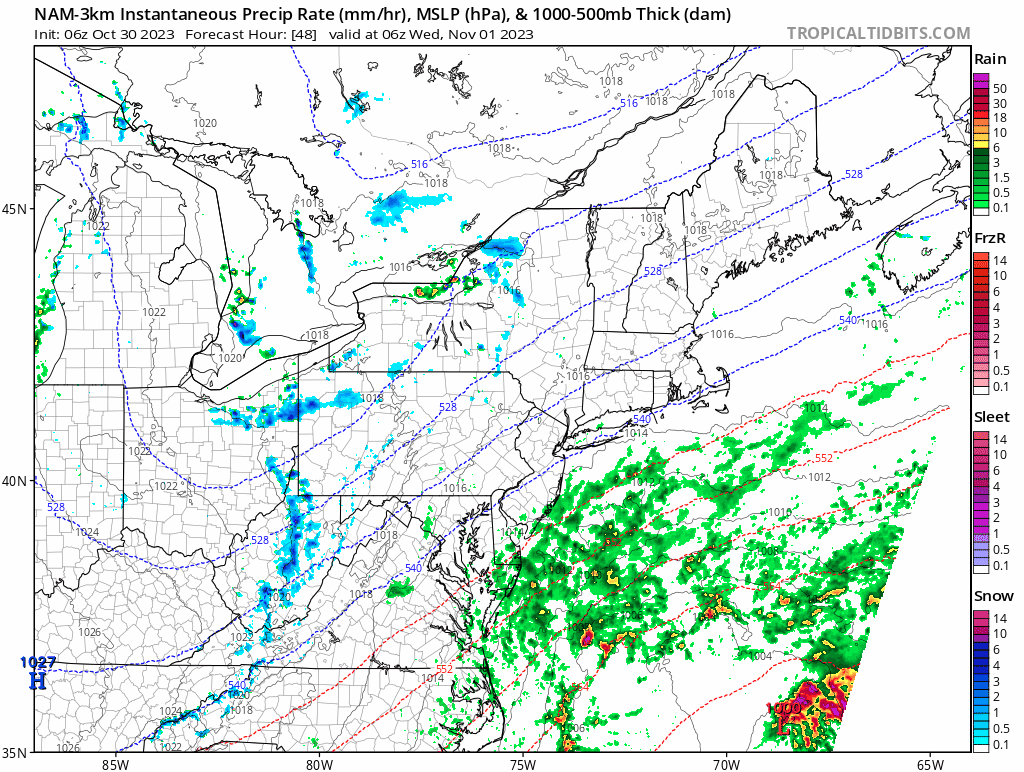 Across the Cape and the Islands, a period of steady rain is possible on Wednesday. Additionally, there could actually be some wet snowflakes in the higher elevations and across parts of New Hampshire but there won't be any accumulation. This is just a reminder of what's to come.
With cold air in place Wednesday night, temperatures will fall to the 20s and lower 30s. This will be the end of the growing season for most. Boston is likely to stay above freezing, however. This has been a very long stretch above 32 degrees, and many gardens are actually still growing.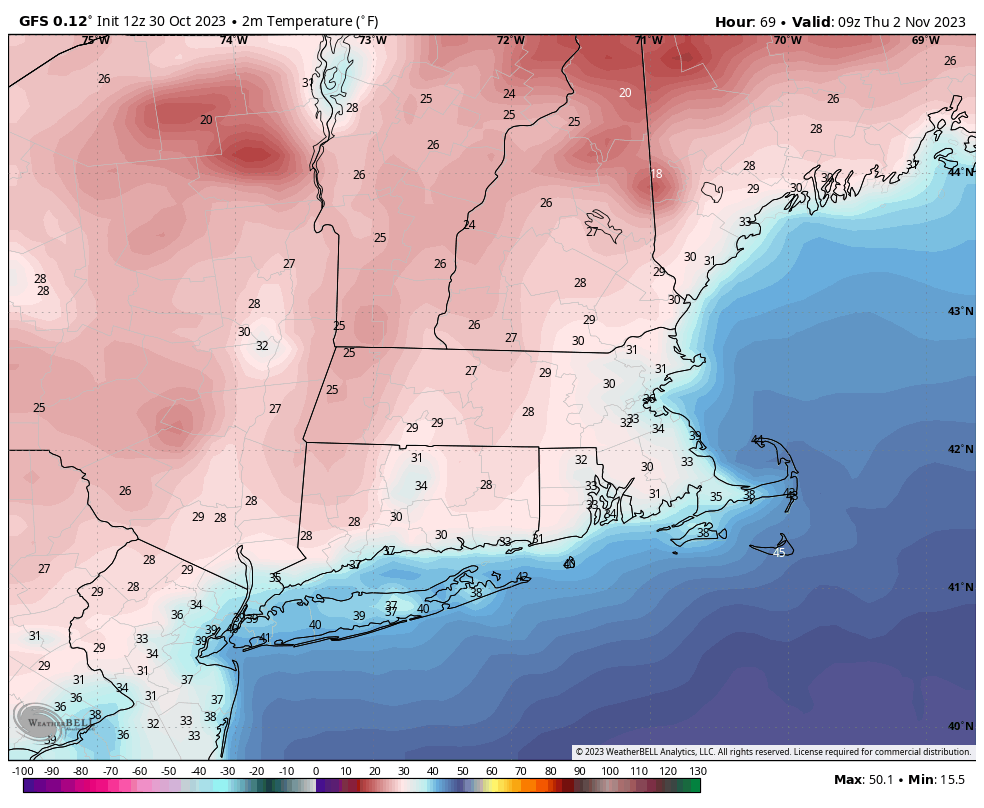 If you are still gardening it will be a good idea to bring those houseplants inside and you could cover up some of the cold weather crops in the garden as they can likely handle a freeze or two.
The weather looks partly to mostly sunny into Saturday with a slight warming trend back into the 50s. Welcome November.