New England
Yes, that is a snowflake on your weather app for this weekend
Snow has made its way into the weekend forecast for places like Newton, Natick, and Hopkinton. But don't panic, say the experts.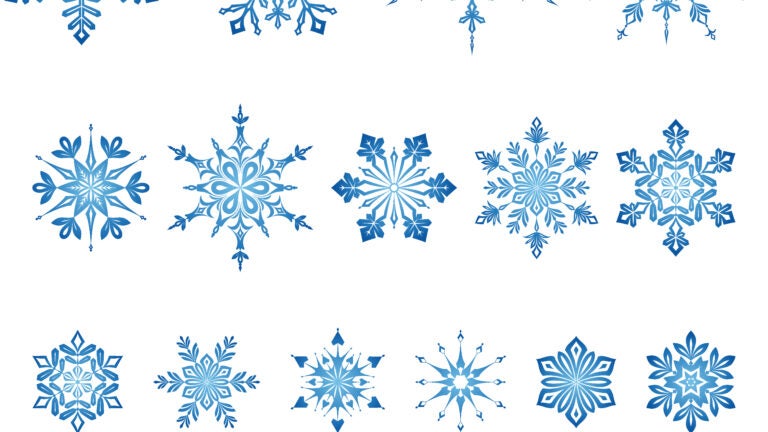 In typical New England fashion, Monday had us wearing shorts and Tuesday has us talking about weekend snow.
Folks with weather apps are starting to see snowflake icons, prompting them to tweet photos like this one of Newton's weekend forecast.
[fragment number=0]
The above screenshot was posted by Twitter user @dearjonesey, on Tuesday morning.
According to the app, the high Sunday in Newton will be 51 degrees and the low will be 30 degrees. At weather.com, Newton's weatherSunday says "rain and snow showers in the morning.'' And Newton isn't the only town where weather.com mentions snow Sunday morning. We're looking at you, Natick, Hopkinton, and Framingham.
Snow? Already?
"It's not unusual to have a little mixed precipitation in mid October,'' said Bill Simpson, spokesperson for the National Weather Service in Boston.
Simpson wanted to make this clear: "We're not saying it's going to happen.''
But if it does happen, he said, it will not stick.
Of course, New Englanders know all too well that snowflakes fall in October. We need only think back to October 2011, when a snowstorm dumped more than a foot of snow on some Massachusetts communities, knocking out power, closing schools, and postponing or canceling trick-or-treating in several towns.
Severe local weather through the years:
[bdc-gallery id="140998″]