Jim Cantore On Why He Loves Thundersnow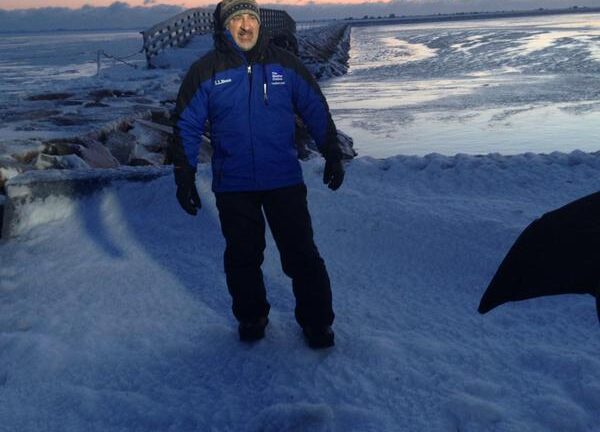 For The Weather Channel's Jim Cantore, the past few days have been all about big wind, big snow, and the very elusive phenomenon known as "thundersnow.''
Cantore came to Boston to report on the region's "unprecedented'' weather. On Sunday morning, he opted for a live-shot from Plymouth, Mass.
"We knew we wanted to get the wind – the big wind. But we needed someplace that also had a lot of big snow on the ground,'' Cantore explained.
And then came the thundersnow. If you haven't seen Cantore's on-air reaction, it's worth watching.
[fragment number=0]
"It was an emotional ride. We just got into it,'' he explained.
Sunday was only the fifth time Cantore has ever experienced the joy and excitement that comes with thundersnow happening while he's live on the air.
"To have it happen while you're on air is pretty amazing,'' Cantore said.
In Cantore's career, he has only been lucky enough to experience thundersnow on air five times.
So special are these moments to him that he can rattle off the list. The first time was in Worcester, then Milwaukee, Chicago, Harrisburg (Pennsylvania), and now Plymouth.
What makes Cantore love it so much?
"It's kind of like two seasons coming together. When you think about thunderstorms, you don't think about winter. When its snowing horizontal and its frigid – and it's like 'how in the heck is this happening?','' he said.
But it's not just thundersnow. There is nothing about Boston's recent weather that doesn't get Cantore excited.
"This is just unprecedented. You've had more than two years of snow in 24 days,'' Cantore said.