Weather
Nor'easter less likely Friday, but still possible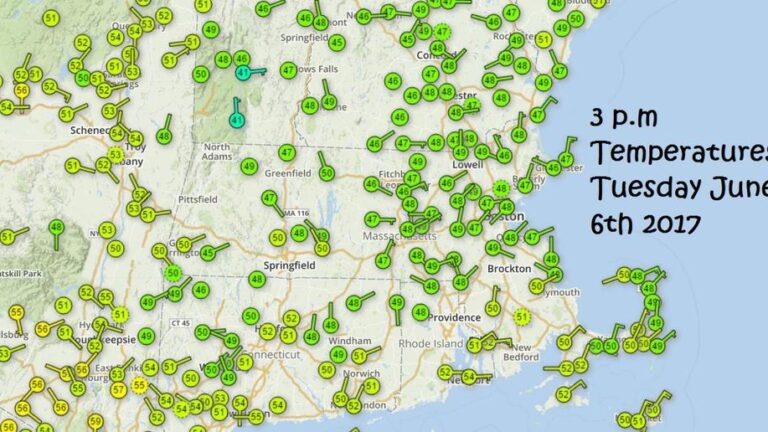 The odds of a major June nor'easter on Friday have diminished in the past 24 hours, with forecast models showing the storm as likely to pass farther to the east than previously predicted.
The Boston area can expect a cloudy Friday with some rain if the storm stays on track, and not the 1 to 3 inches of problematic rain a closer pass would mean. Then get ready for heat this weekend.
I am not ready to write off this storm hitting us yet for three reasons. The first is that Monday night many of these major models had the storm bringing another windy rainstorm to the entire area Friday. Secondly, the NAM model, though not totally reliable, still has this storm having a significant effect on our weather Friday. Finally, it's only Tuesday. This is a three-day forecast, and experience shows these storms can be forecast to stay out to sea one day and end up coming back into the forecasting picture 24 hours later.
The odds would be in favor of a miss at this point based on all the guidance, but there's still a chance we could experience a nor'easter Friday — not what we want to start the weekend.
No matter what happens Friday, it will warm up significantly next week. It might seem odd to have more confidence in the warm weather a week from now than in the forecast for a few days from now, but that's the case. There is very strong agreement on the jet stream flipping next week and bringing the warm air to New England, which gives high confidence to that part of the forecast. It's still too early to say whether we'll reach 85 or 95 next Tuesday and Wednesday, but there is beach weather on the horizon, so hang in there.