Weather
Here's the forecast for the season's first snowstorm
Much of the region will see 3 to 6 inches, with isolated areas getting 6 to 8 inches.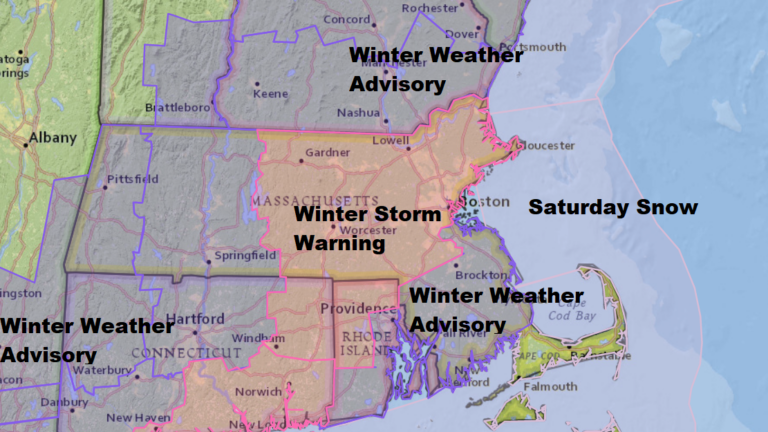 The first snowstorm of the season always evokes a variety of reactions from New Englanders. Skiers and winter-sport enthusiasts are excited. Some people feel anxious with the mere thought of driving in it. I ran around yesterday to ensure the snow blower started and the shovel that broke sometime last March was replaced, and, as a forecaster, I certainly want to get this right.
This storm won't include blockbuster snowfall. Much of Massachusetts will see 3 to 6 inches, a noteworthy forecast for the season's first snowstorm. Higher totals are possible in the south and west of Boston through the suburbs, though it's difficult to predict the exact areas. Some isolated areas could end up with 6 to 8 inches.
The animation below, which is from a computer model, gives an idea of how the snow will pile up. Three things to note: First, the heavier totals southwest of Boston, where some spots may go over 6 inches; second, most of the snow falls east of the Berkshires; and finally, Cape Cod and the islands receive very little snow, if any.
The Rapid Refresh Model shows the accumulation Saturday afternoon and evening across the Northeast. (COD Weather)
Mild air along the shoreline will keep much of the precipitation as rain over the Cape, and that rain/snow line will push north to some extent later this afternoon and evening. The snow's texture will be heaviest and wettest near the rain/snow line, and lighter and fluffier the farther west you go.
Coastal New England won't see any major wind or coastal flooding with this Nor'easter.  
Parts of Massachusetts could see some light snow showers overnight. They won't amount to more than an inch, but if you're shoveling, you might have to clean things up a bit Sunday morning, too.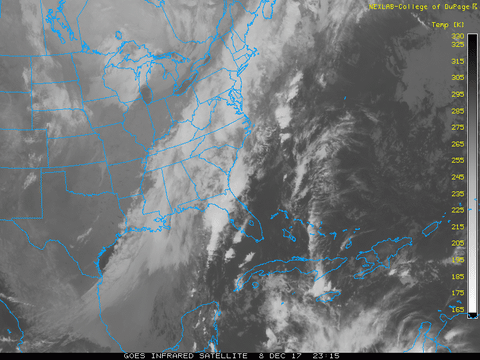 Moisture streams northward along the East Coast on Saturday morning. (COD Weather)