Weather
David Epstein: What to expect from the weather this weekend
The weekend will bring a lot of sunshine and pleasant temperatures.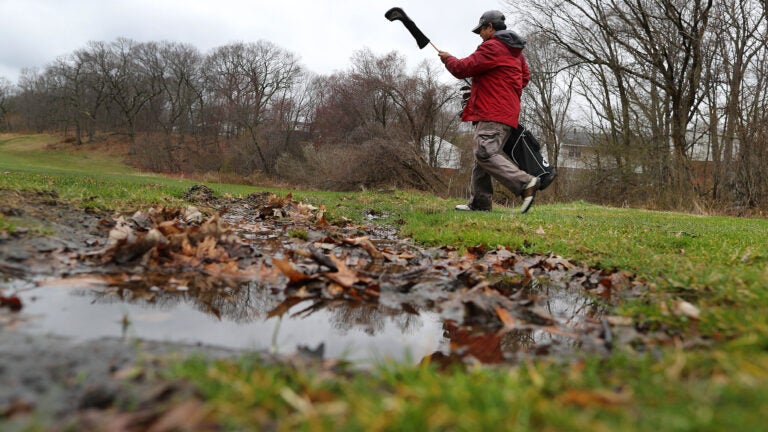 The weather is finally going to make a turn for the better this weekend, and it's coming none too soon for many of you.
Thursday's cold rain and wet snow was quite late for us to see that type of weather here in Southern New England. Of course, you'll hear the older generations talk about the snow back in 1977, which occurred on May 9 and 10, but, in general, we don't see snow this time of the year and with the cold temperatures it really has been a tough spring.
Friday will feature plenty of sunshine with readings getting to the 50-degree mark. Winds will be a bit gusty in the afternoon making it feel a little bit chillier, but certainly better than Thursday.
The weekend will bring a lot of sunshine, lighter winds, and pleasant temperatures. Highs on Saturday will reach into the lower and middle 50s, and, by Sunday, we'll see mid-to-upper 50s.
It is safe to put out cold weather vegetables, as well as the cool weather annuals like pansies and other bulbs. You could even put down your fertilizer this weekend, but I would hold off on the warmer weather things for now.
Next week will bring dry weather to start with more sunshine and readings in the lower 60s. This will help promote more greening of the landscape, and, certainly, it should look a lot more like spring in the coming days.