Weather
Map: Here are the latest snowfall totals in Massachusetts
Forecasters predicted between 3 and 5 inches, and that was true for many communities.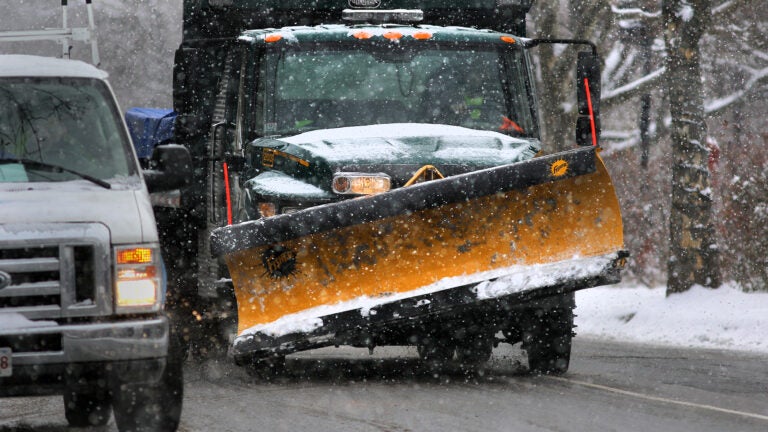 Meteorologists predicted that most of Massachusetts would see about 3 to 5 inches of snow from an overnight storm, and those forecasts — for the most part — appear to have been correct, according to a map from the National Weather Service.
As of 3:50p.m. Thursday, much of eastern Massachusetts had received 4 inches of snow, or a little more, the map shows.
Saugus received 4 inches, and Weymouth saw 4.5. Marshfield also received 4.5 inches, while Plymouth reported 5.4. The Cape saw varying amounts, from 2.5 inches in Chatham to just over 3 in Truro.